adidas Originals mi ZX FLUX Weave – Pride of the 000s Series: Das Erbe der ZX-Serie!
mi adidas Originals verbindet das Erbe der ZX-Serie mit der nahtlosen Schlichtheit des ZX FLUX Modells.
Die adidas Originals ZX FLUX mi Weave 'Pride of the '000s' Series bietet die Möglichkeit den ZX FLUX Weave nach eigenem Geschmack mit OG-inspirierten Sneaker-Bausteinen zusammenzustellen. Die Basis ist ein gewebtes Obermaterial in Weiß oder Schwarz. Optional kann auch die Fersenschleife persönlich veredelt werden.
Fans der ZX-Serie können ihr eigenes Hommage-Design über den mi adidas Originals Konfigurator zusammenstellen.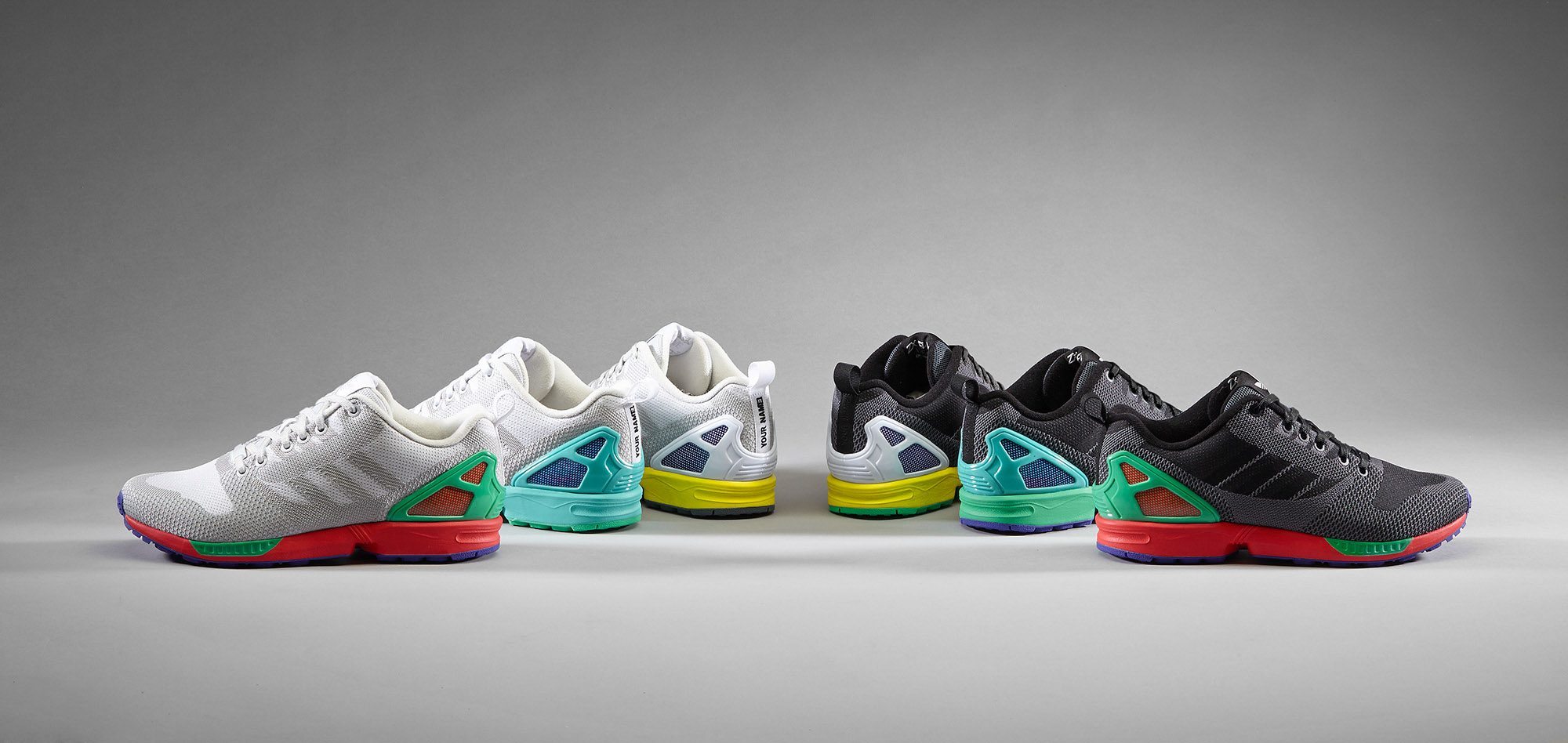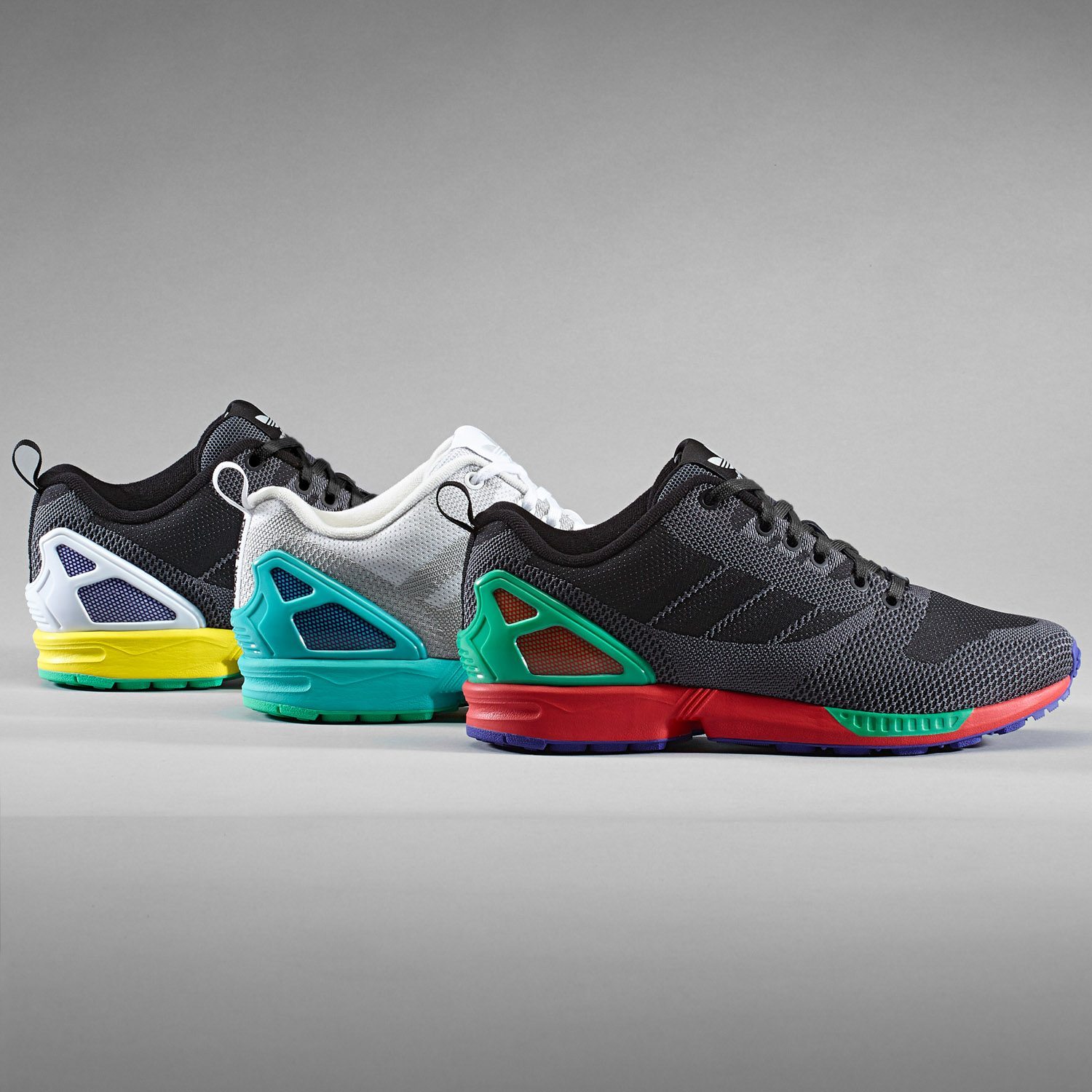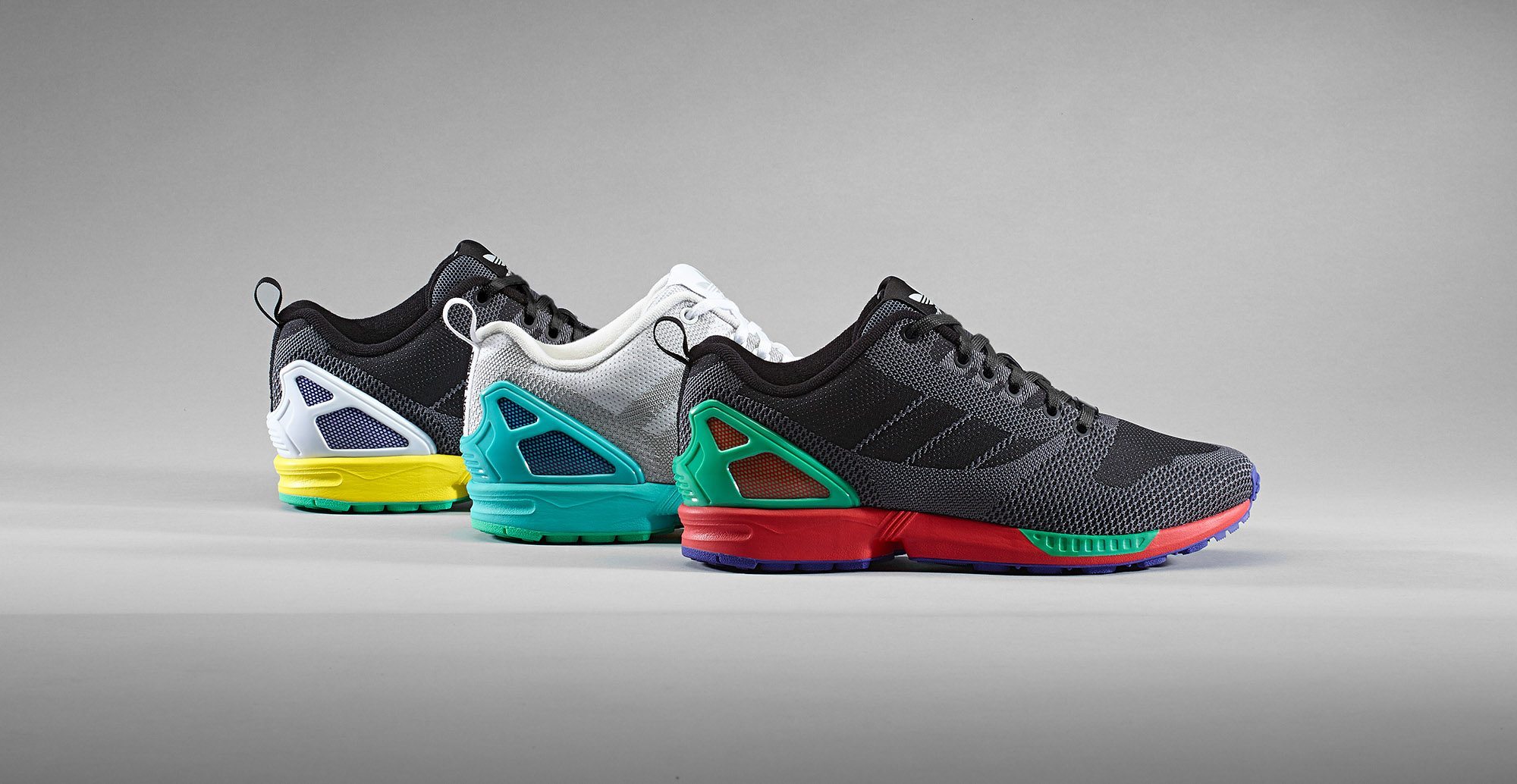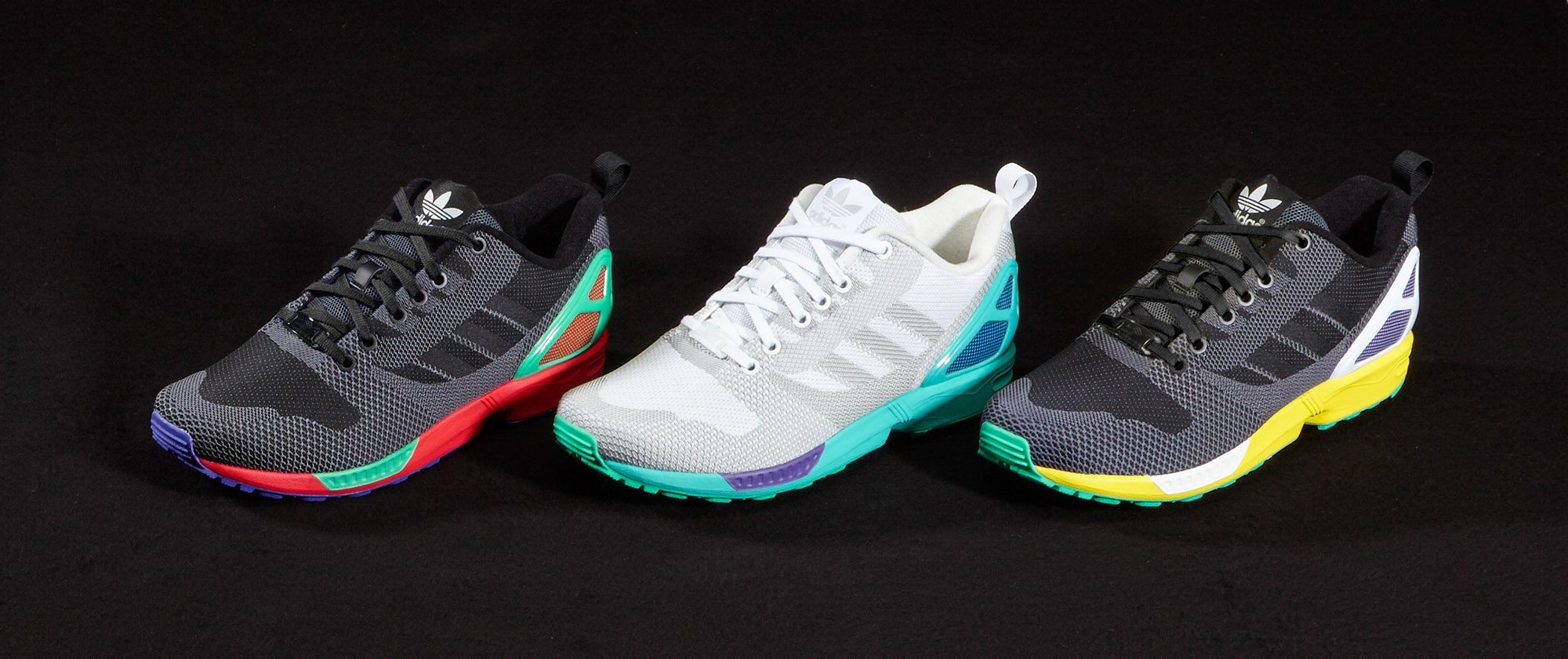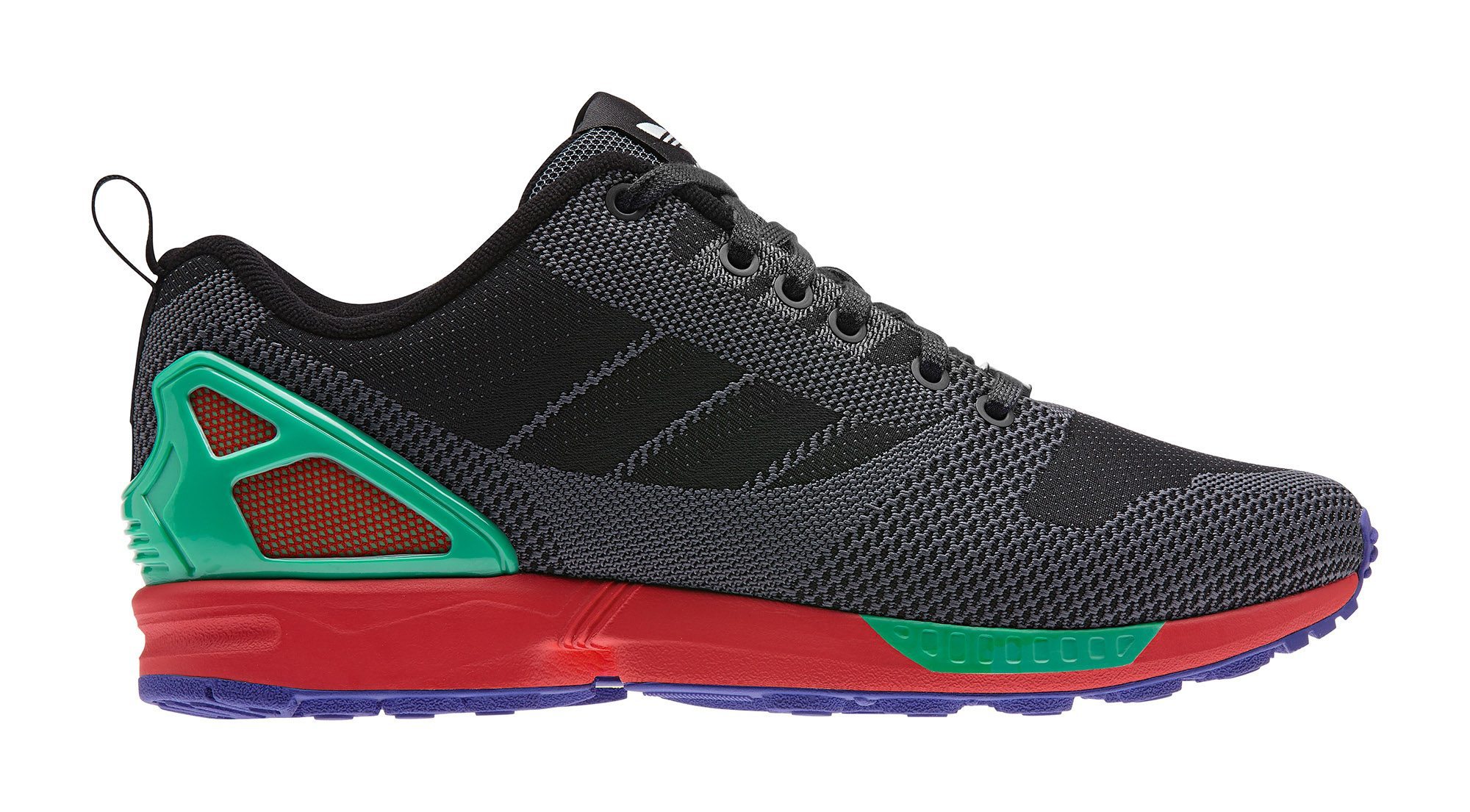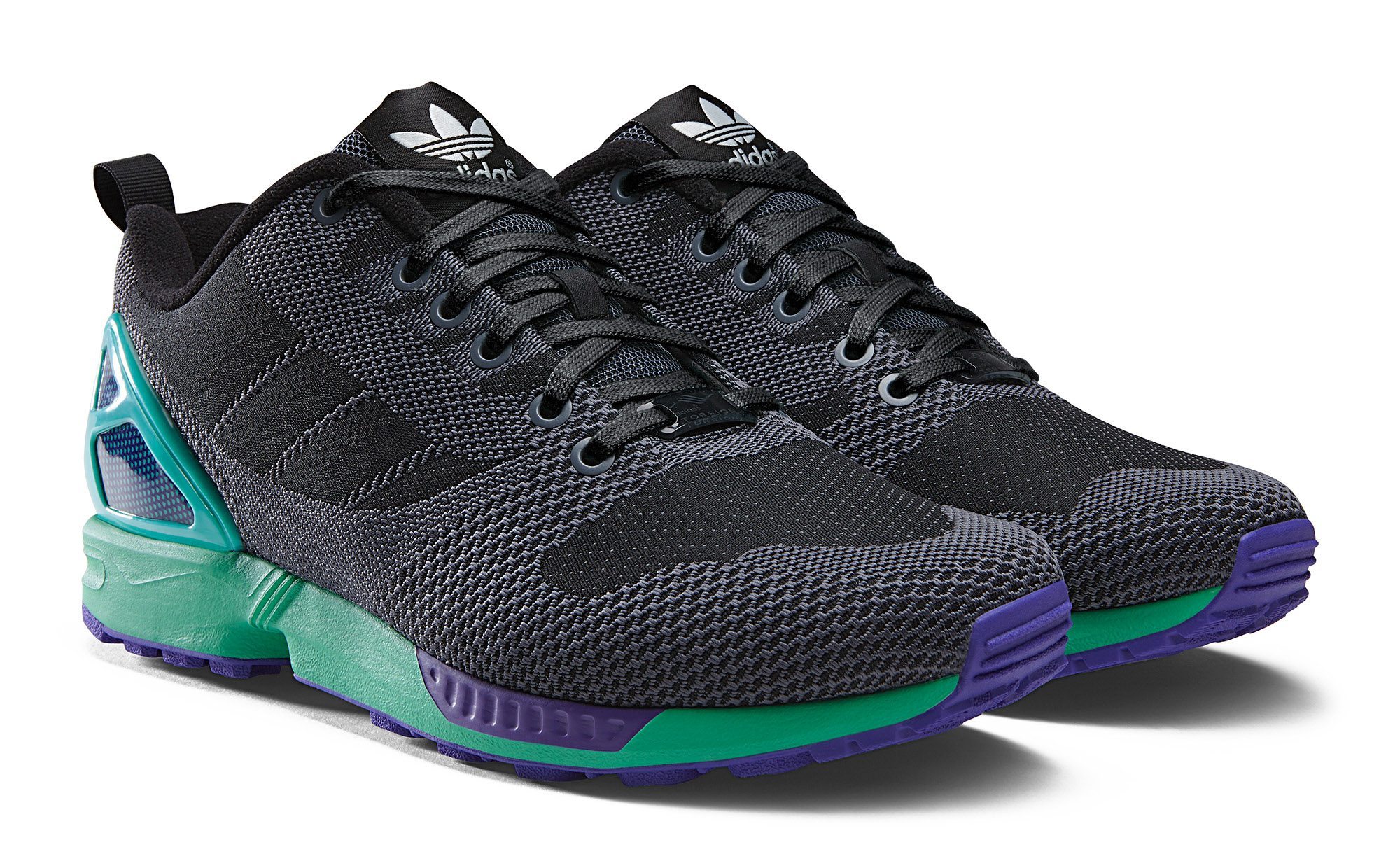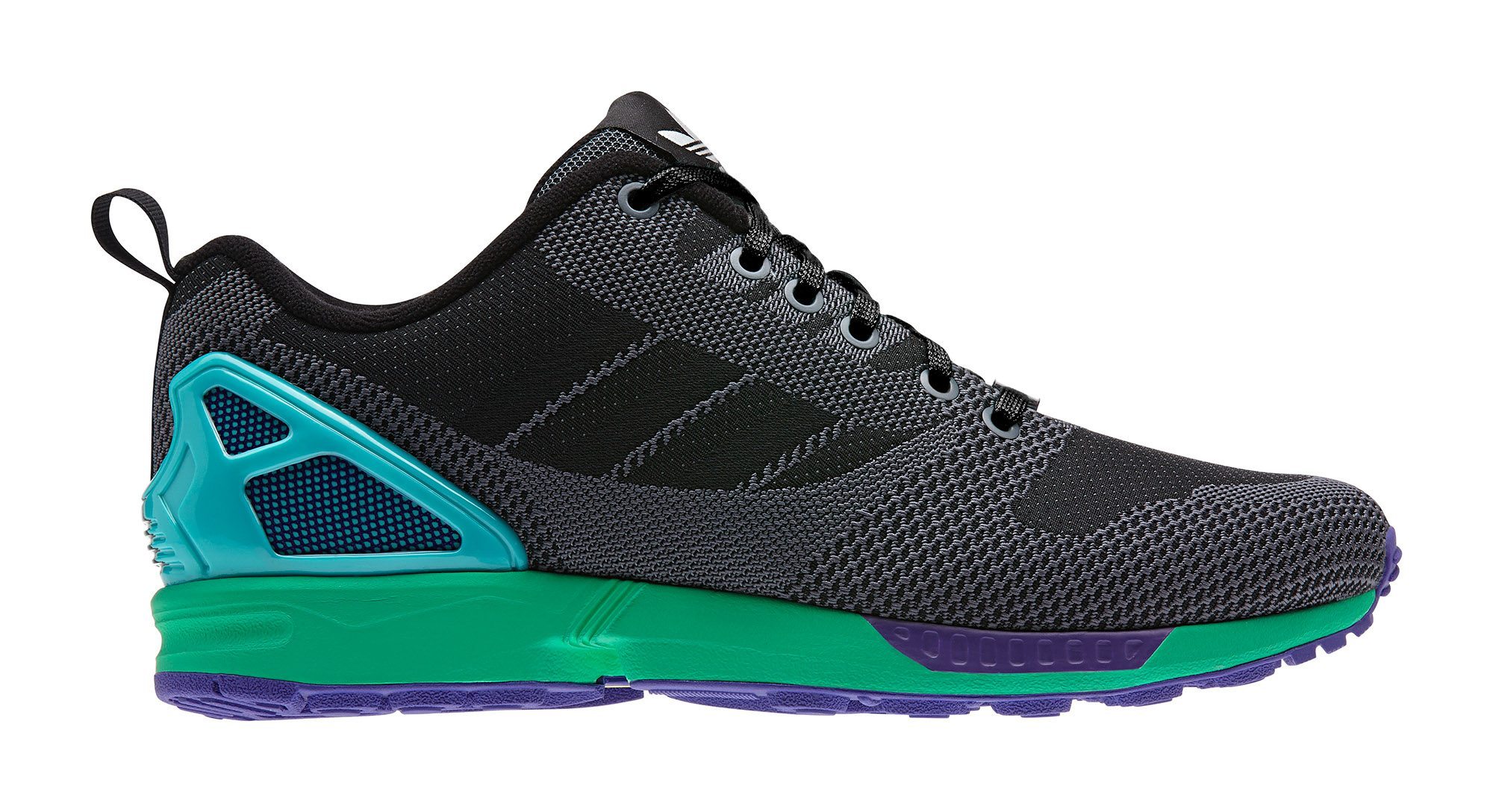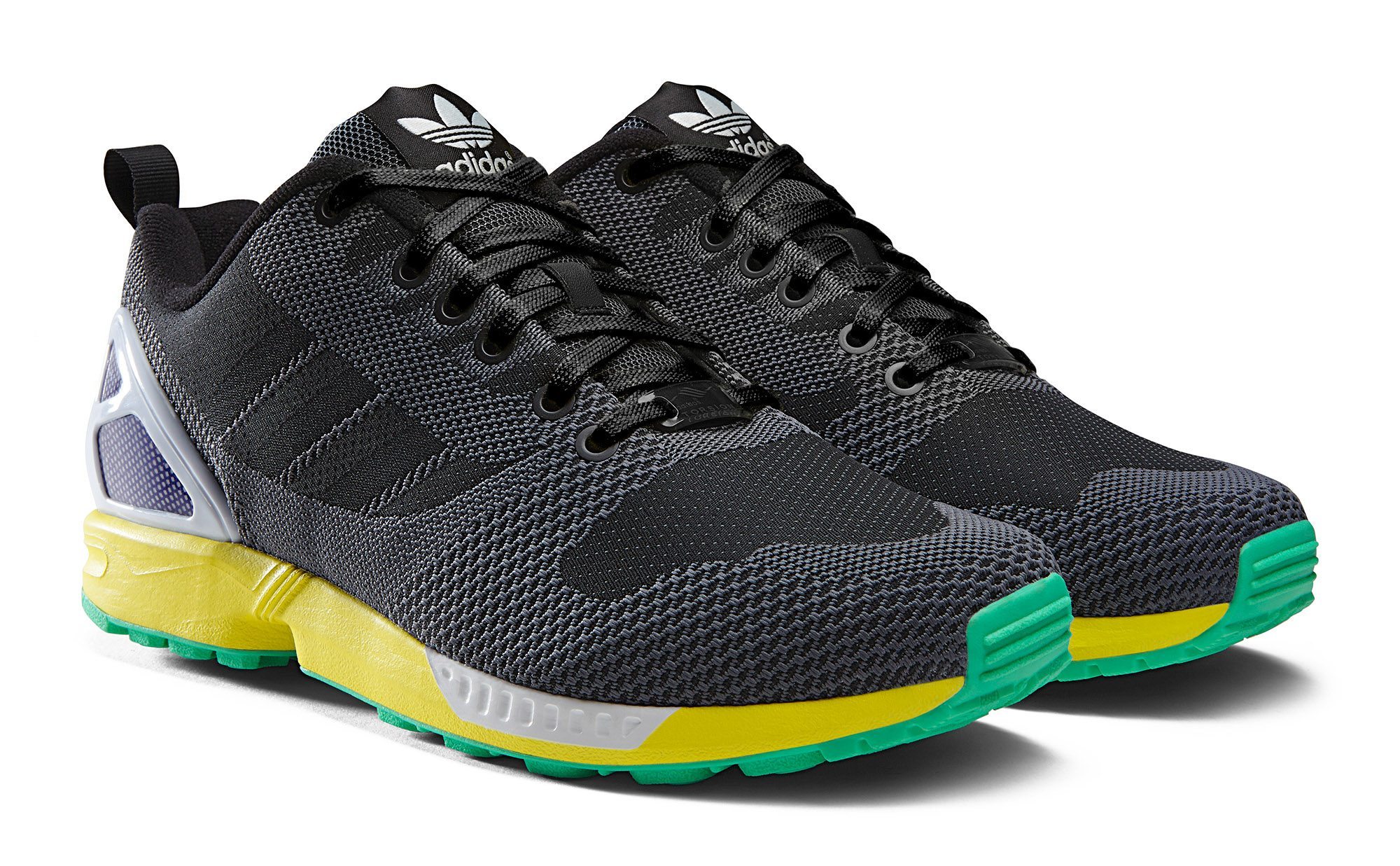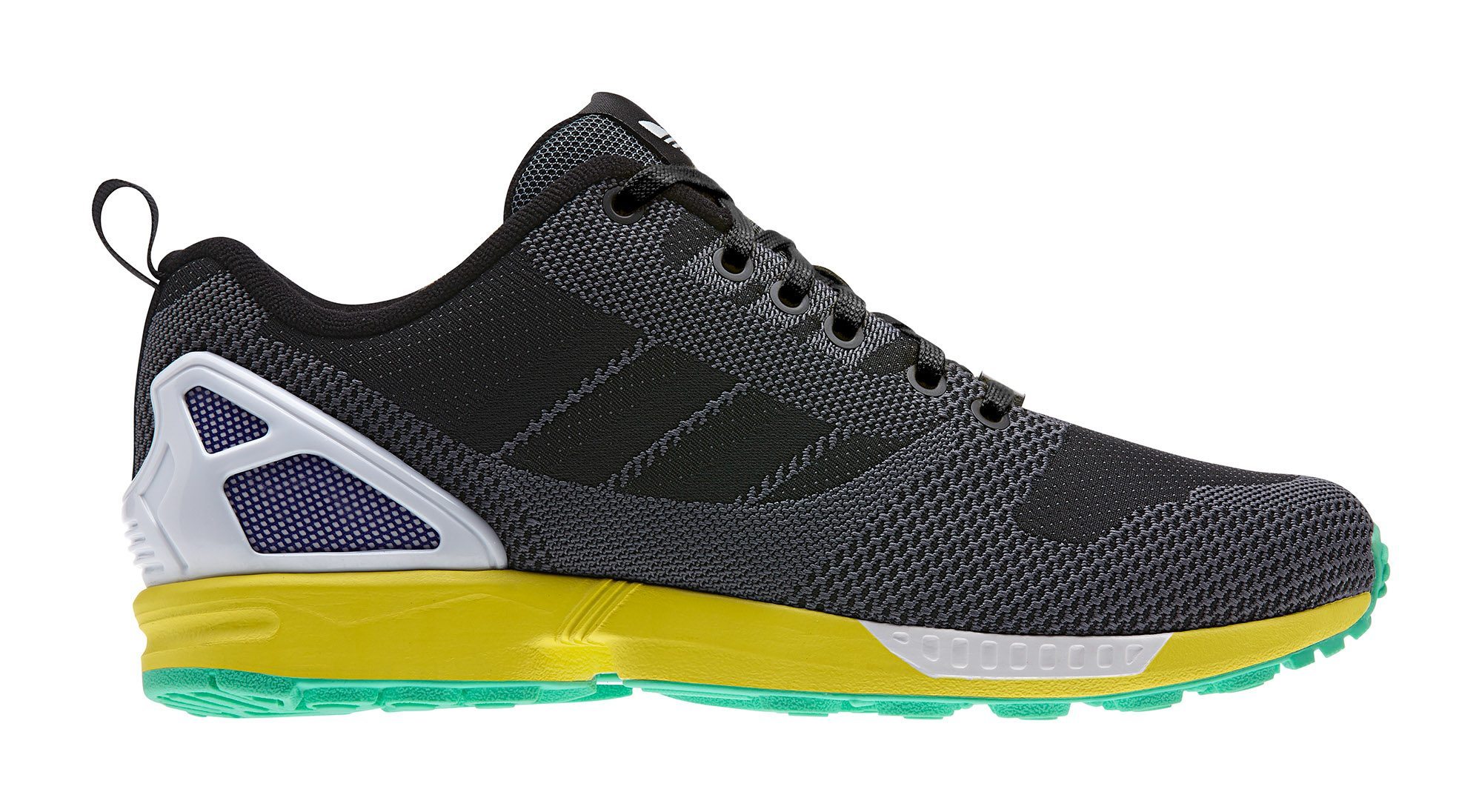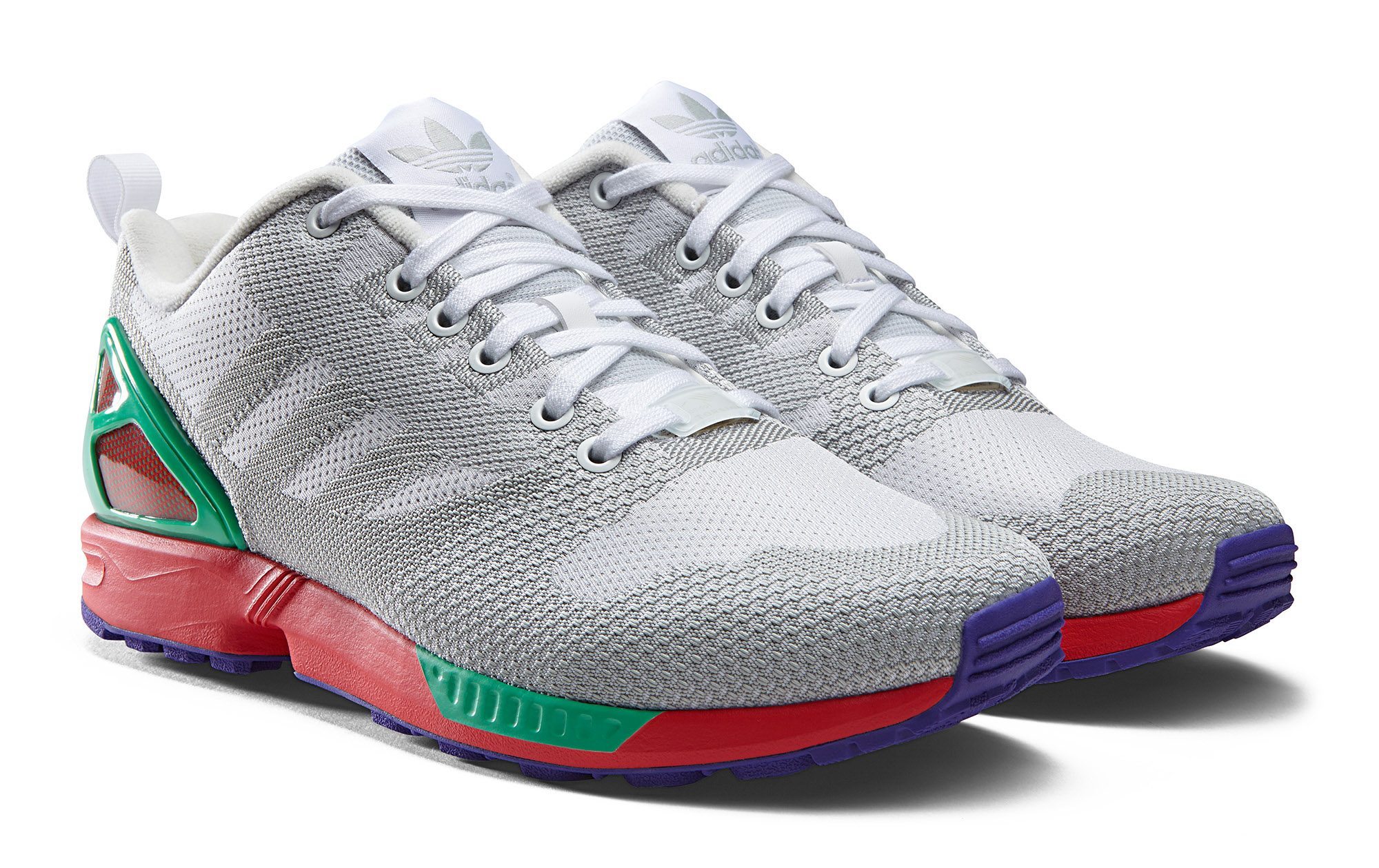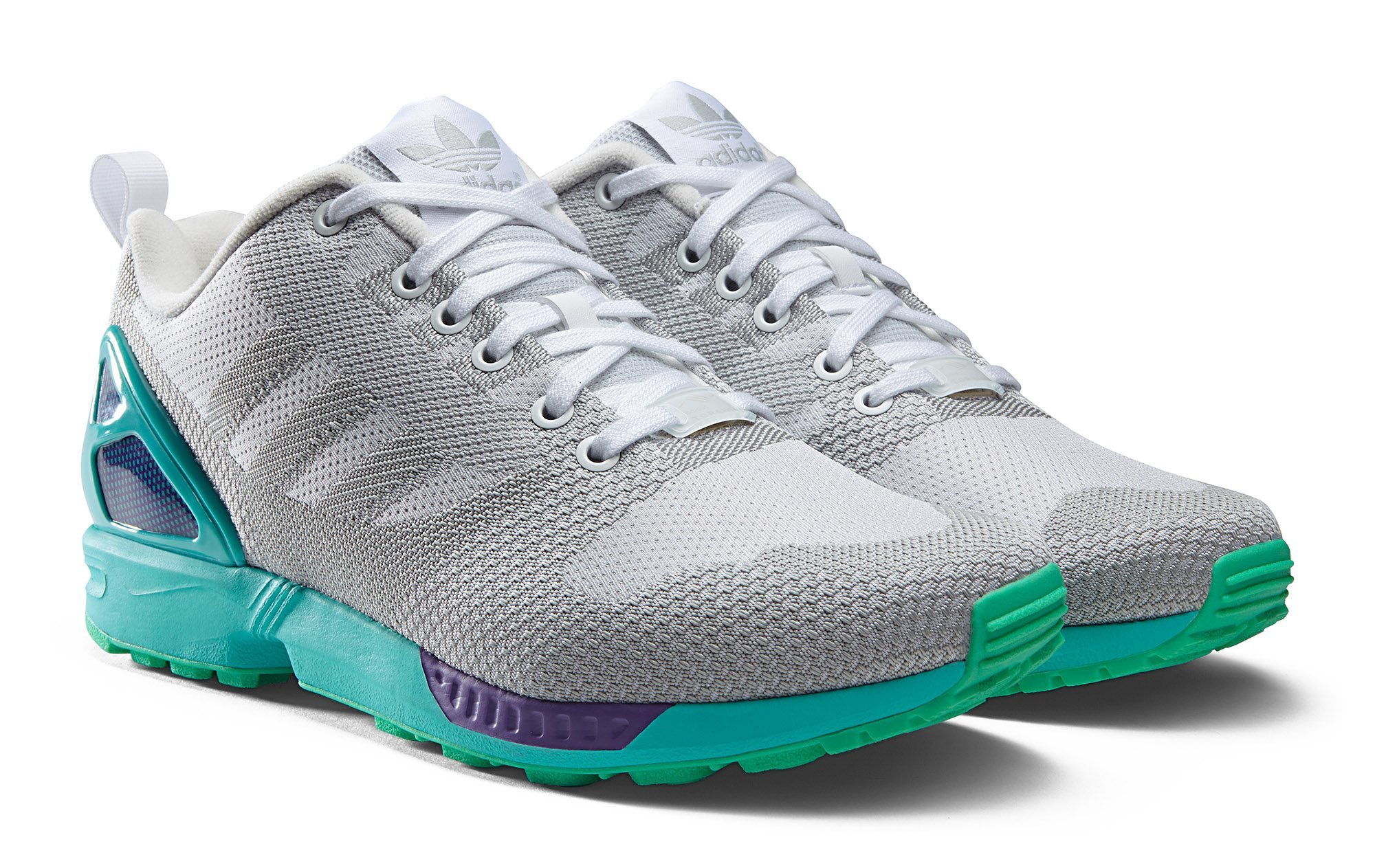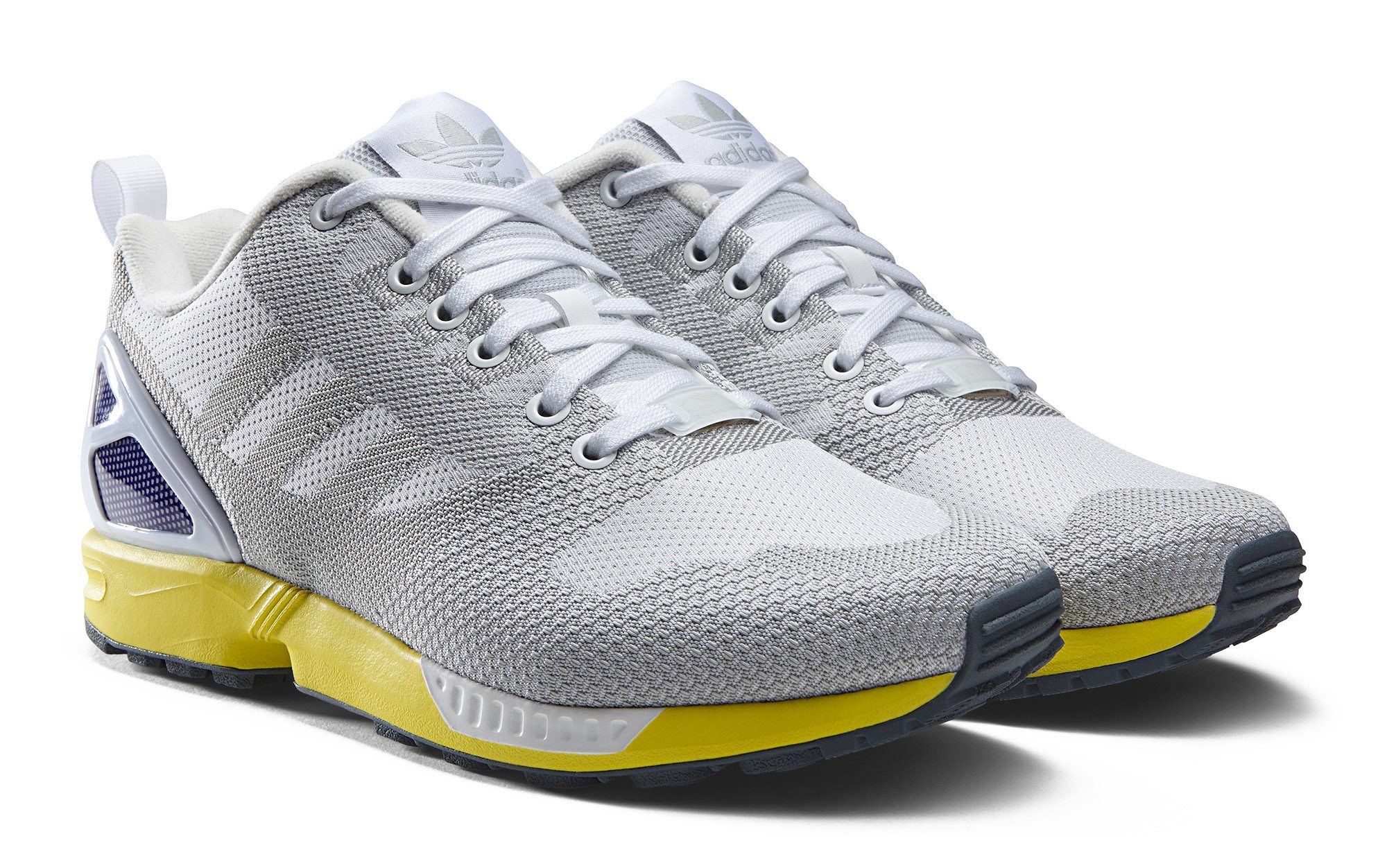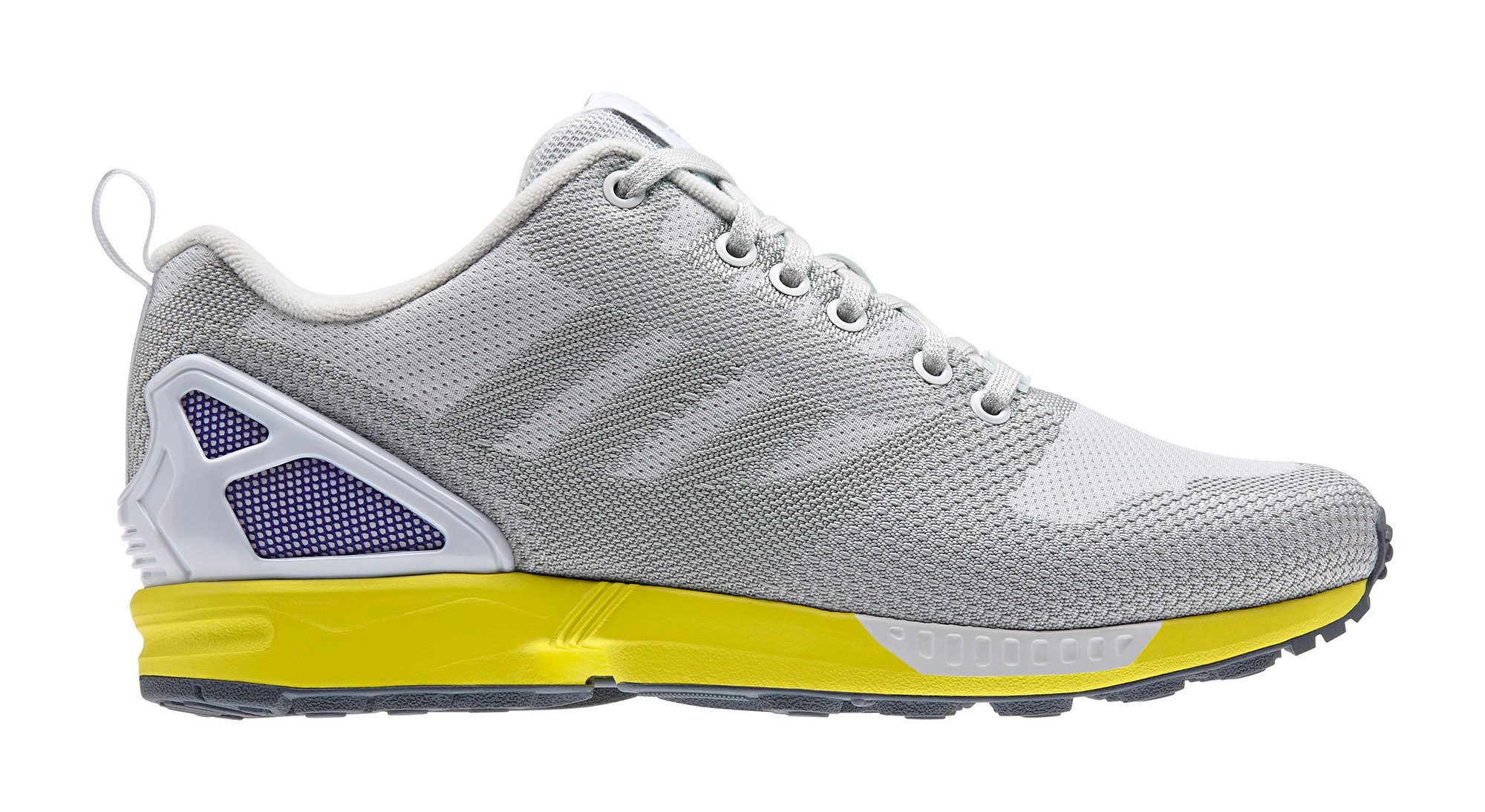 via adidas Originals.