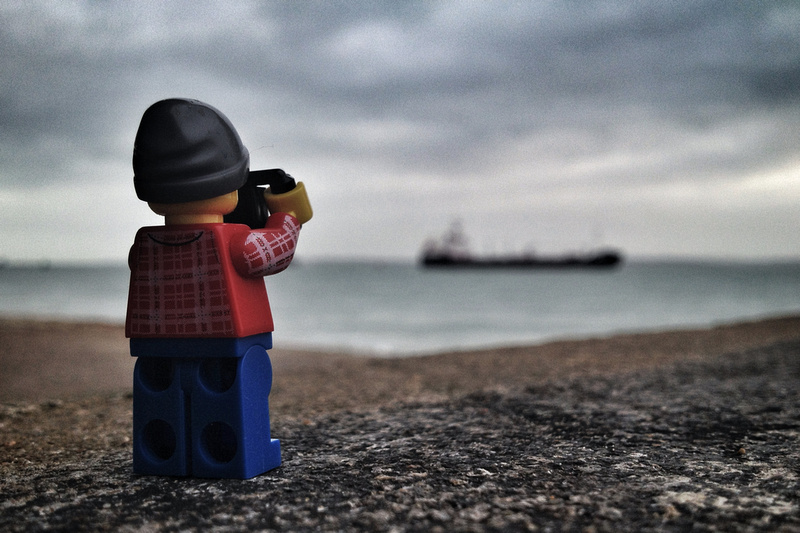 Der Fotograf Andrew Whyte aus England überzeugt uns durch seine Fotos mit LEGO-Figuren und nennt das ganze direkt "Legography".
LEGO ist immer gut und gerade wenn jemand sehr kreativ ist und viel Arbeit in eine Sache steckt, zeigen wir euch eine Auswahl von Fotos von Adrew. So kann man auch mal sehen, wie die Welt als kleine LEGO-Figur so aussieht. Wie findet Ihr die Fotos und die Arbeit die dahinter steckt? Schreibt eure Meinung doch in die Kommentare unten und schaut euch die Fotos in der Galerie an!
Hier ein kleiner Auszug von Ihm, da er das ganze natürlich nicht Hauptberuflich macht:
Removing the split-second constraints of daytime photography gives me the freedom to work with a range of styles on location- from creating abstract light art to capturing the majesty of the night sky. I particularly enjoy combining nighttime photography with my other passion- cars. With time on my side, nighttime becomes the right time for adding dynamism to still images.
Ihr findet Andrew Whyte mit seiner "Legography"-Serie auch bei Facebook oder auf seiner Webseite.