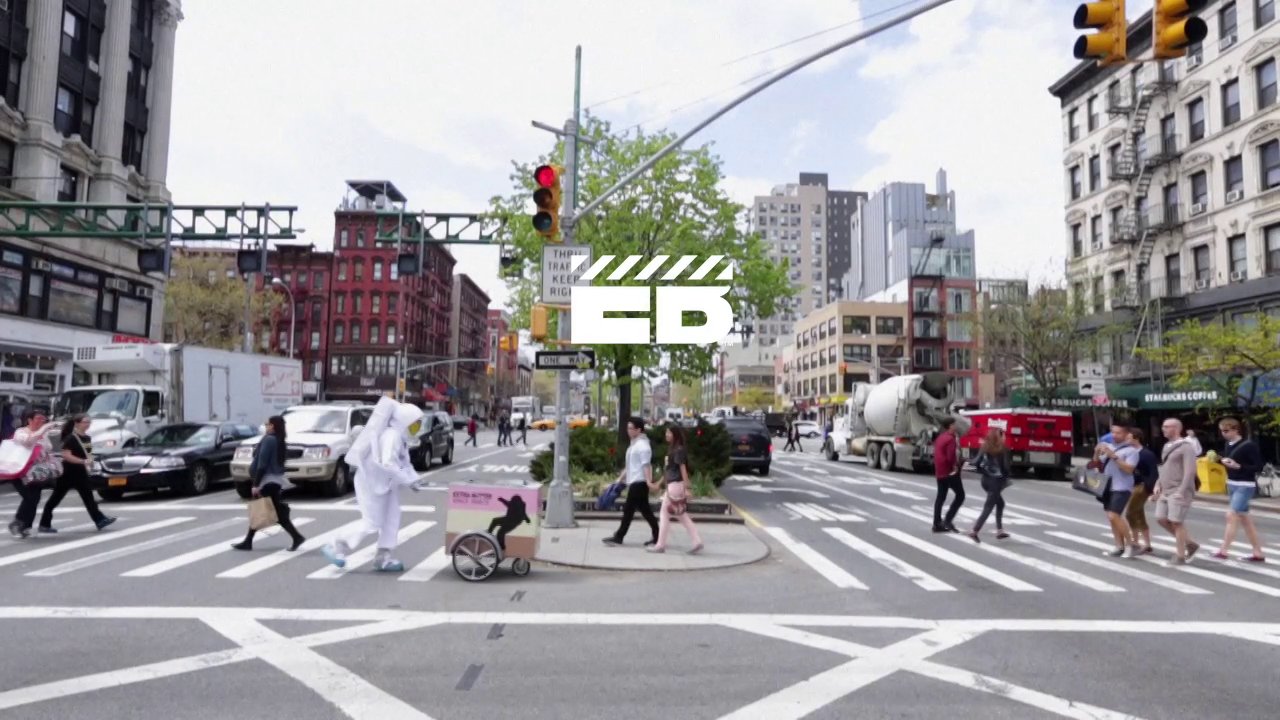 Nachdem Beitrag zum Extra Butter x Saucony Shadow Master – "Space Snack", haben wir jetzt auch ein Video für Euch.
For this journey, it's important we keep our flight systems in check, make sure our equipment is properly calibrated, and stomachs well fed and nourished. In orbit, the need to keep perishable good preserved is achieved through a lyophilisation, or freeze-drying process. Our team's favorite form of Space Race sustenance – Neapolitan freeze-dried ice cream! You know…the treat that melts in your mouth, but not into space.

Based around the delicious chocolate, vanilla, and strawberry mash of flavors, the colors and textures of the tasty treat are brought to life on the Saucony Shadow Master with a premium suede upper. Featuring all 3 flavors of the Neapolitan snack, "Space Snack" also ties together (quite literally) with chocolate, vanilla, and strawberry lace options. Lastly, the Space Snack is sealed with a metallic silver tongue tag, reminiscent of the space ice cream's foil wrap packaging, which features our signature "Float Man". The "Space Snack" Shadow Master will keep you well fed, and comfortable as you continue your cosmic crusade!