Natürlich auch in diesem Jahr bekommen wir eine Nike – "Black History Month" Collection.
Nike bringt uns auch 2015 eine frische und limitiert "Black History Month" Collection mit verschiedenen Sneaker-Modellen und Clothing-Produkten.
Sport is an incredible platform to inspire and encourage positive social change," said Michael Jackson, Vice President and General Manager of Global Basketball, Nike Brand. "Our 2015 Black History Month Collection honors and celebrates the athletes and leaders who have influenced global culture and have paved the way for our next generation.
Insgesamt bietet uns die "BHM" Collection 28 verschiedene Produkte die durch viele Bereich der Nike Familie gehen und "Black / White"-Colorway tragen werden. Es wird 12 Sneaker bzw. Schuhe geben und 16 Produkte im Klamotten-Bereich. Werft einen Blick auf die Fotos für einen detaillierten Einblick.
Die limitierte Nike – "Black History Month" Collection bekommt Ihr ab dem 17.01.2015 hier, im Nike Onlineshop oder bei Kickz und Afew.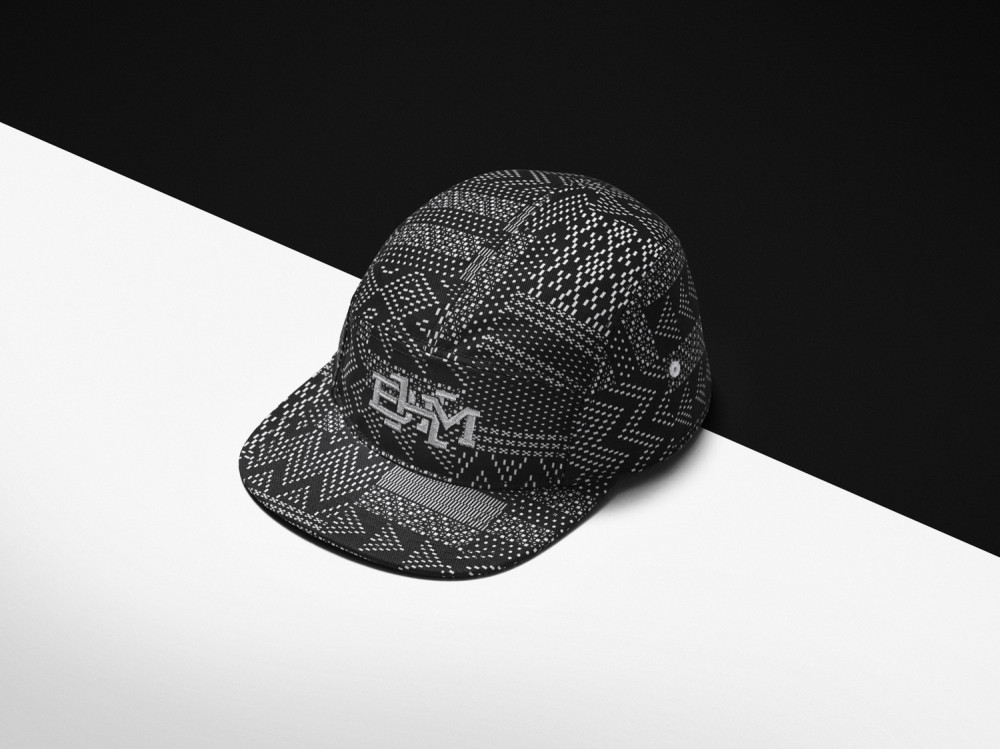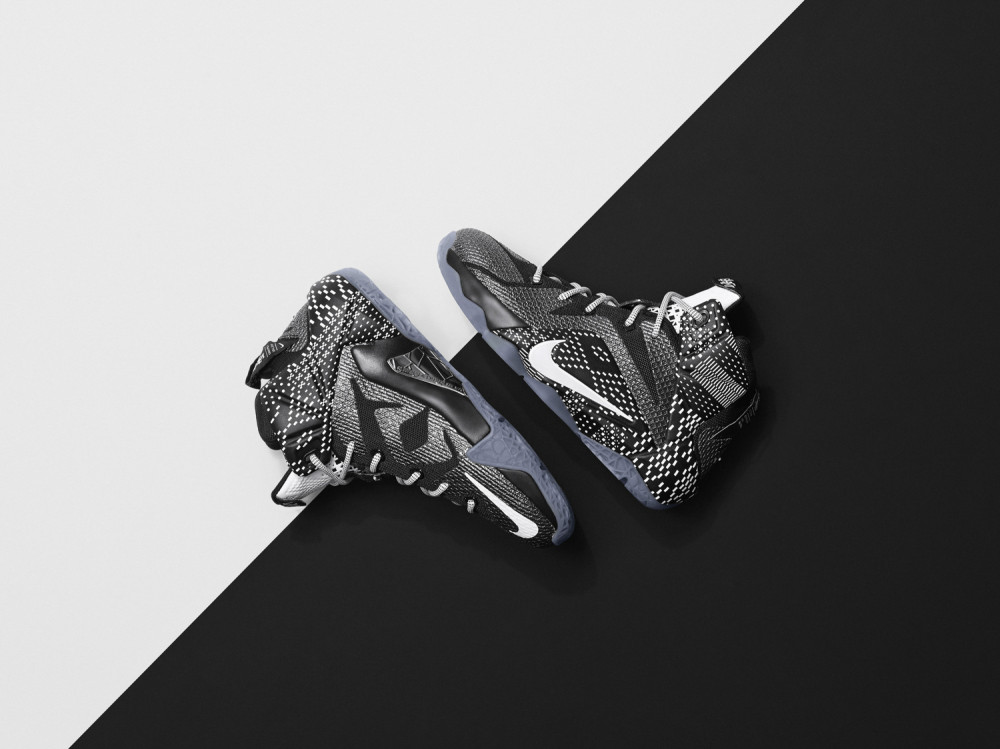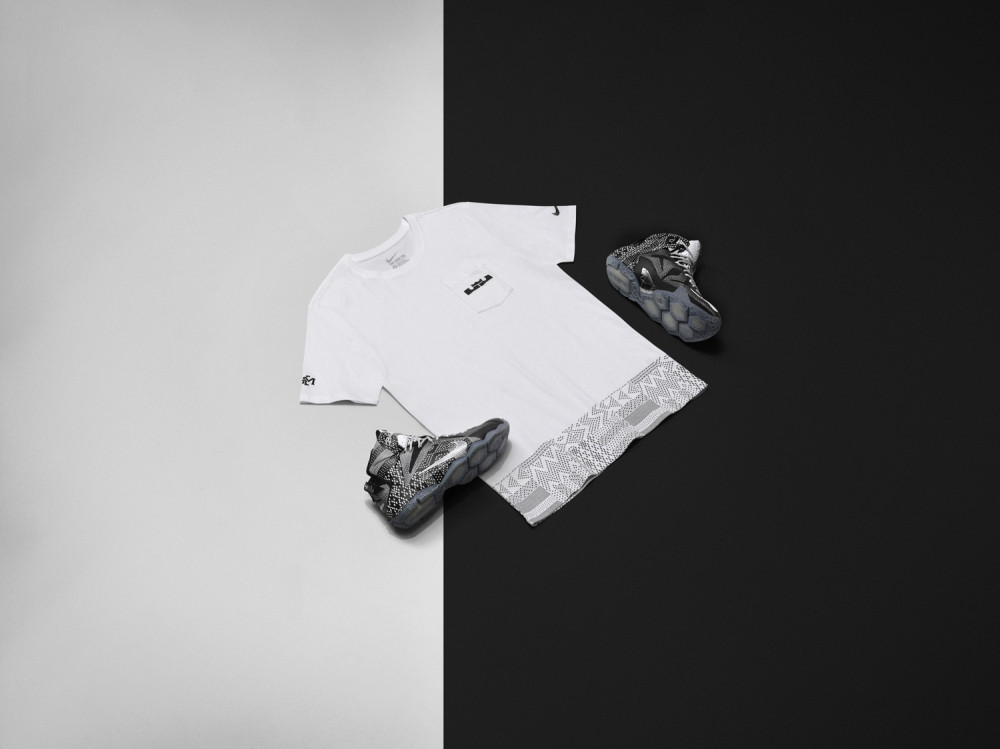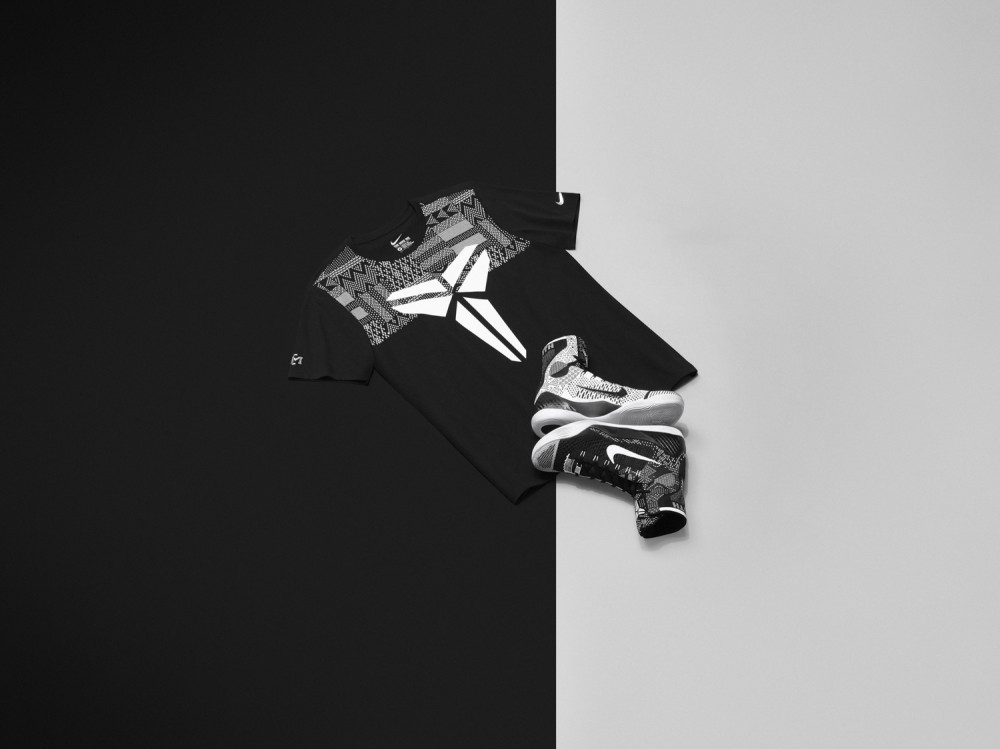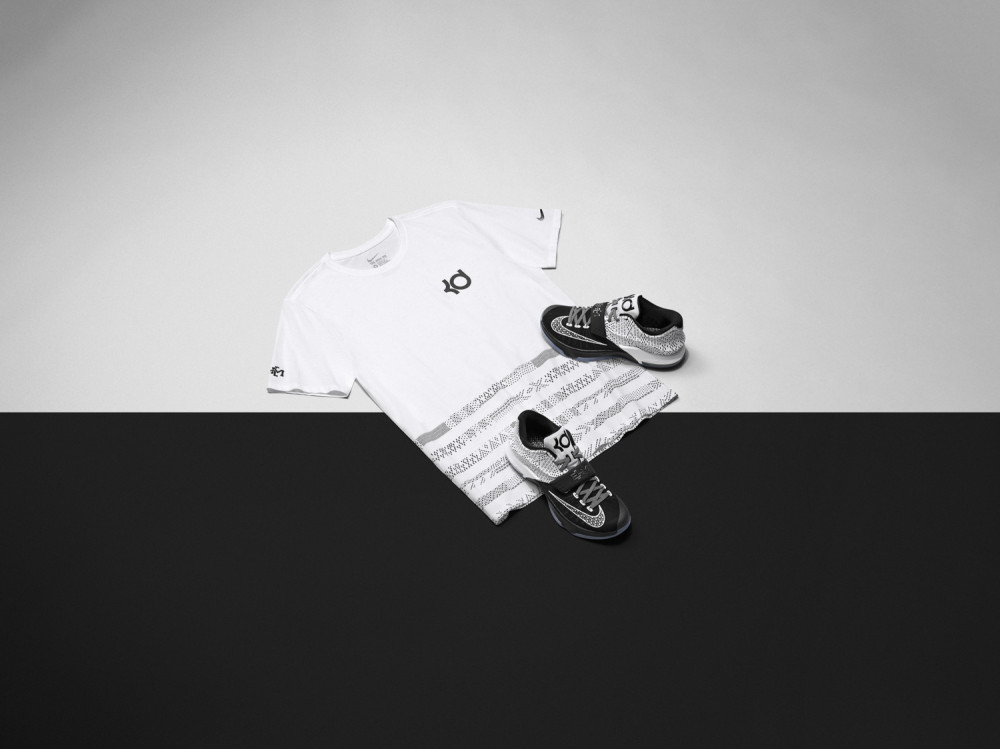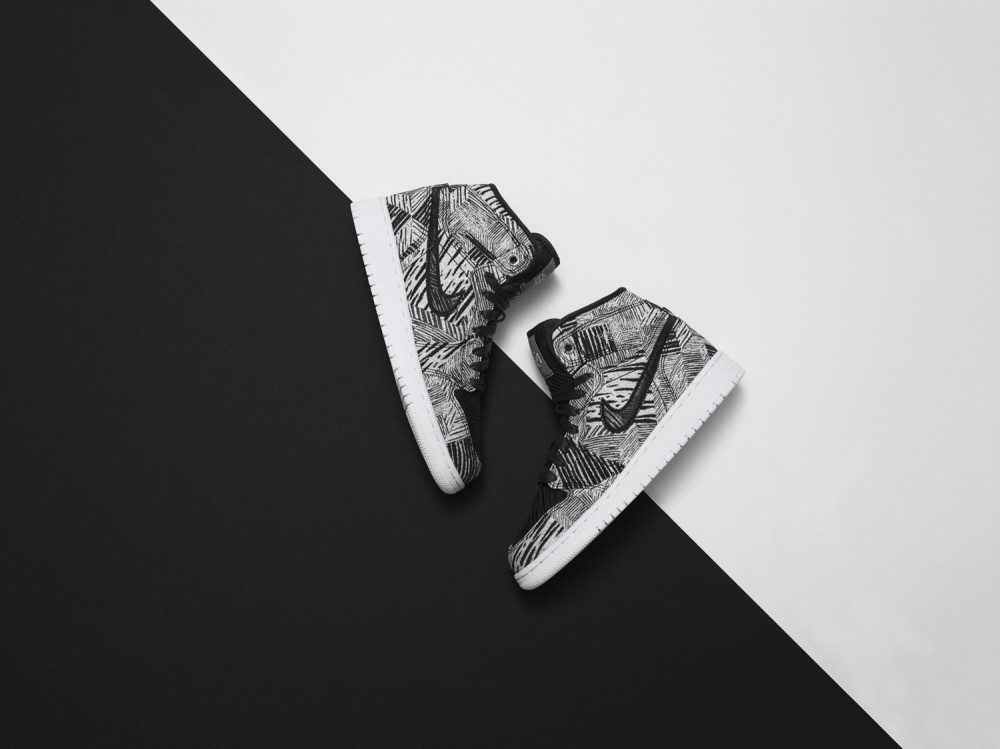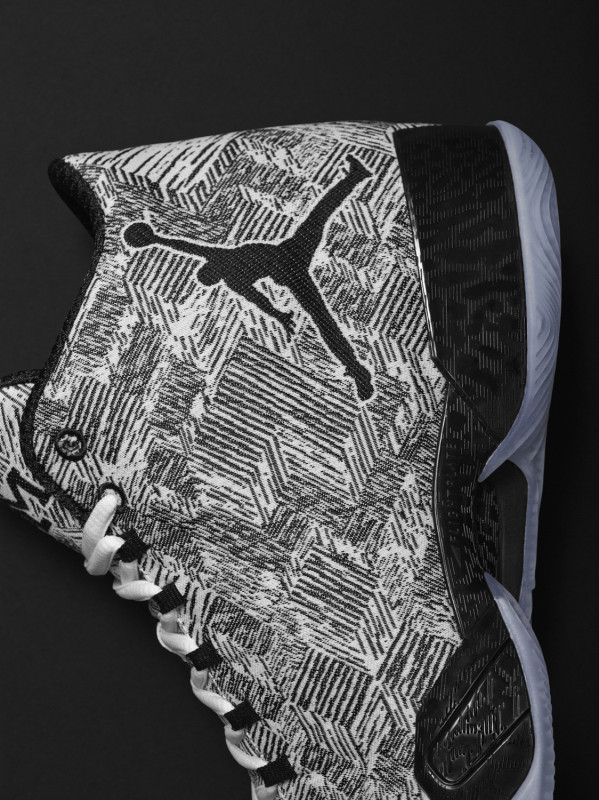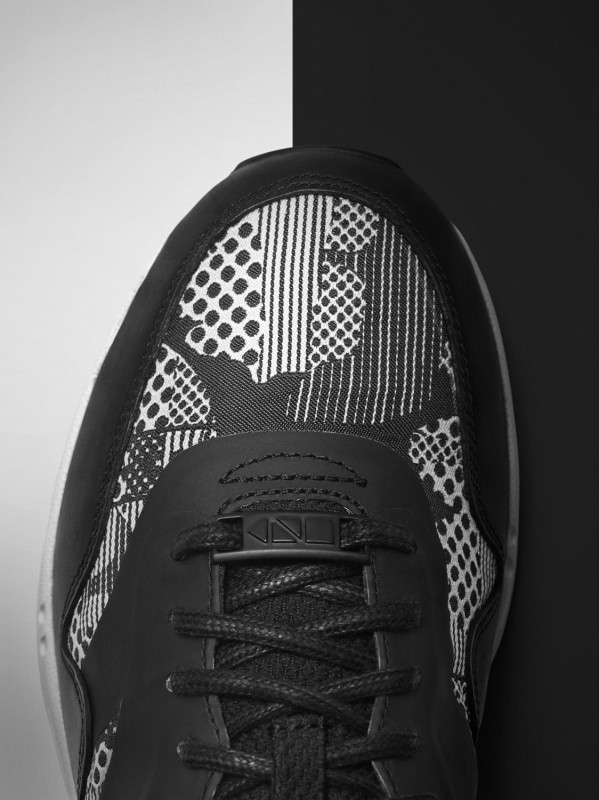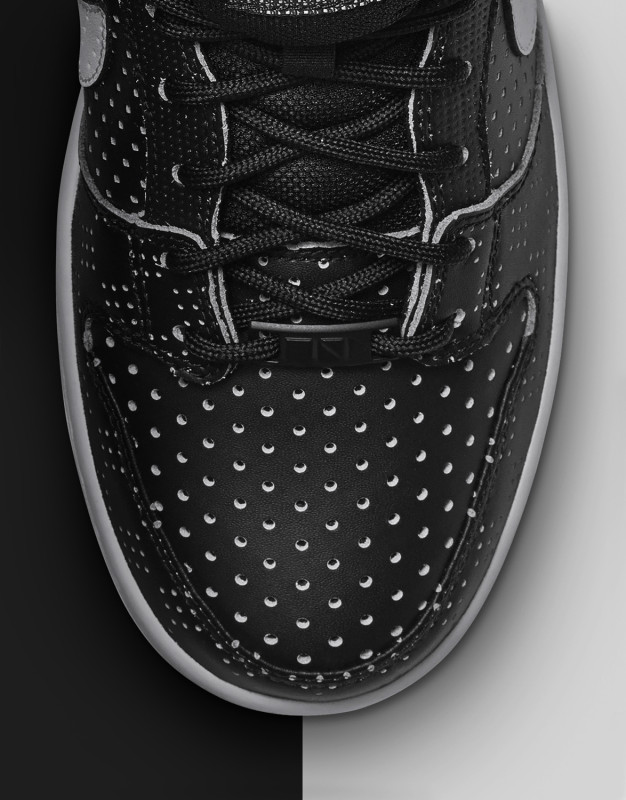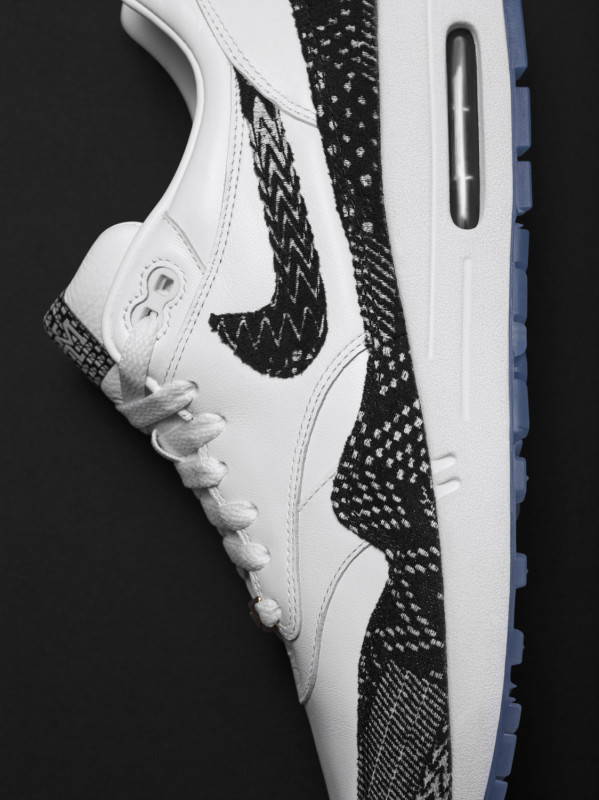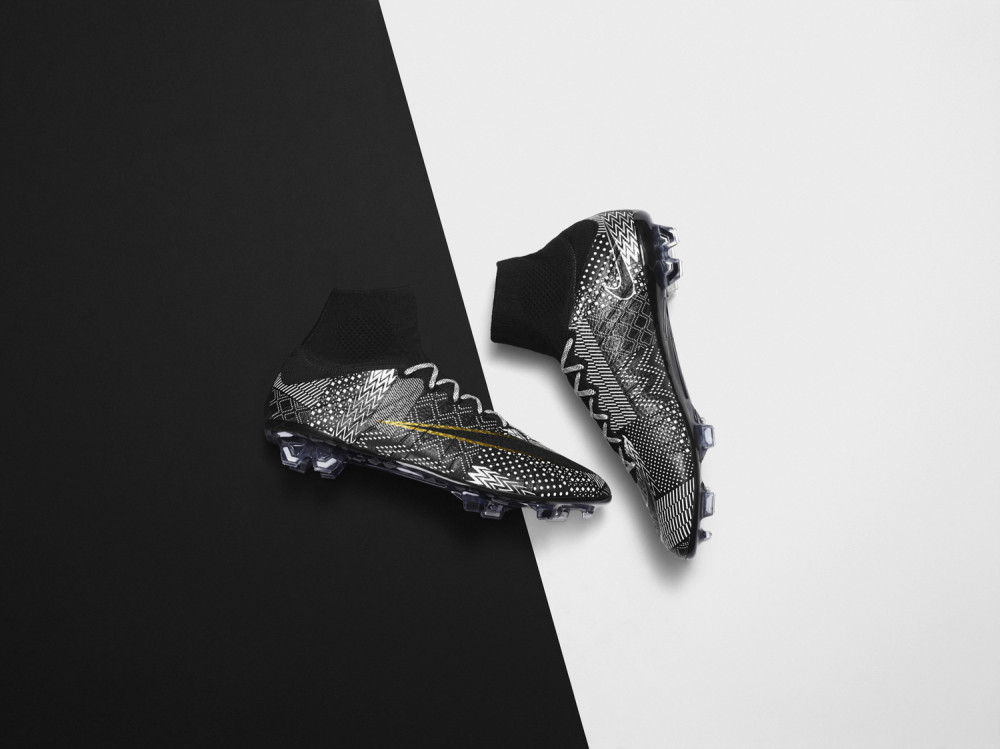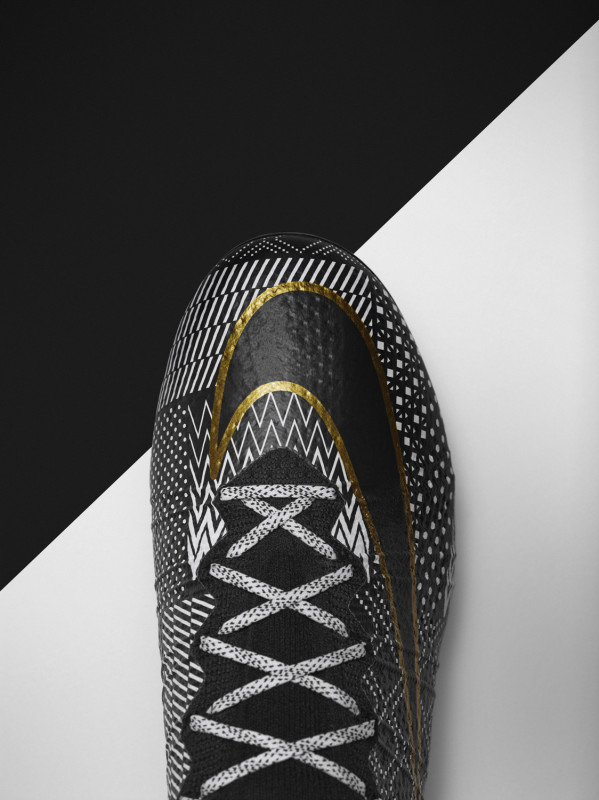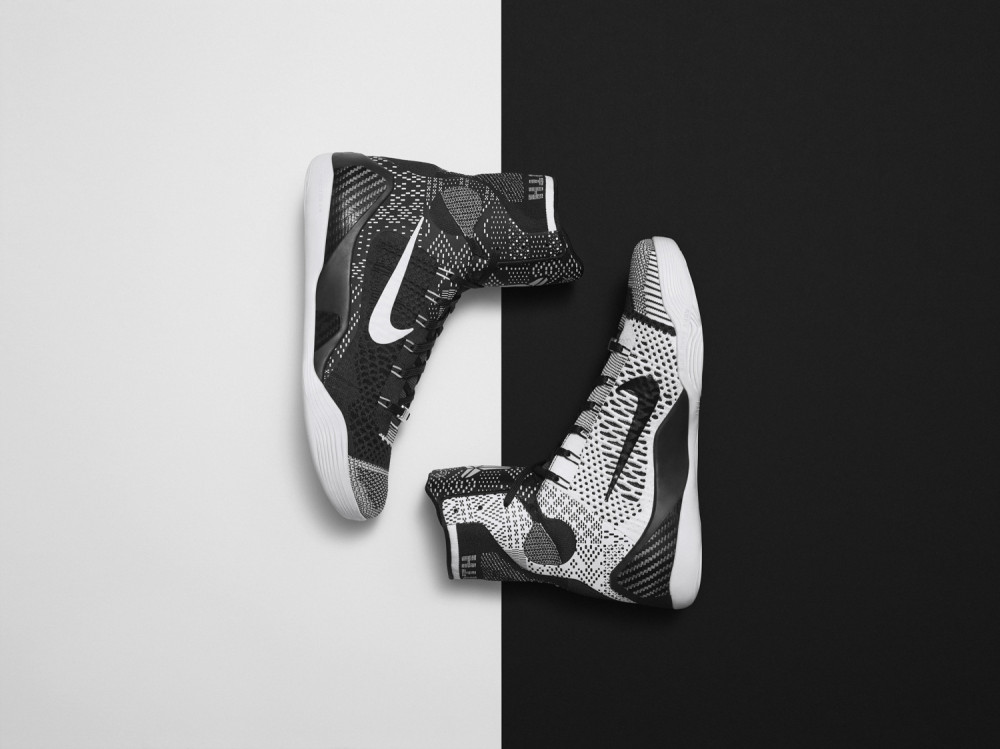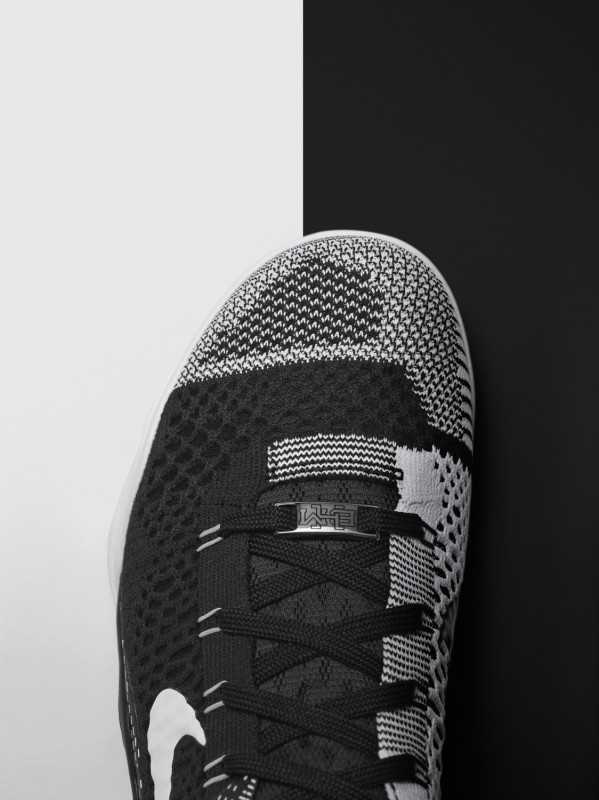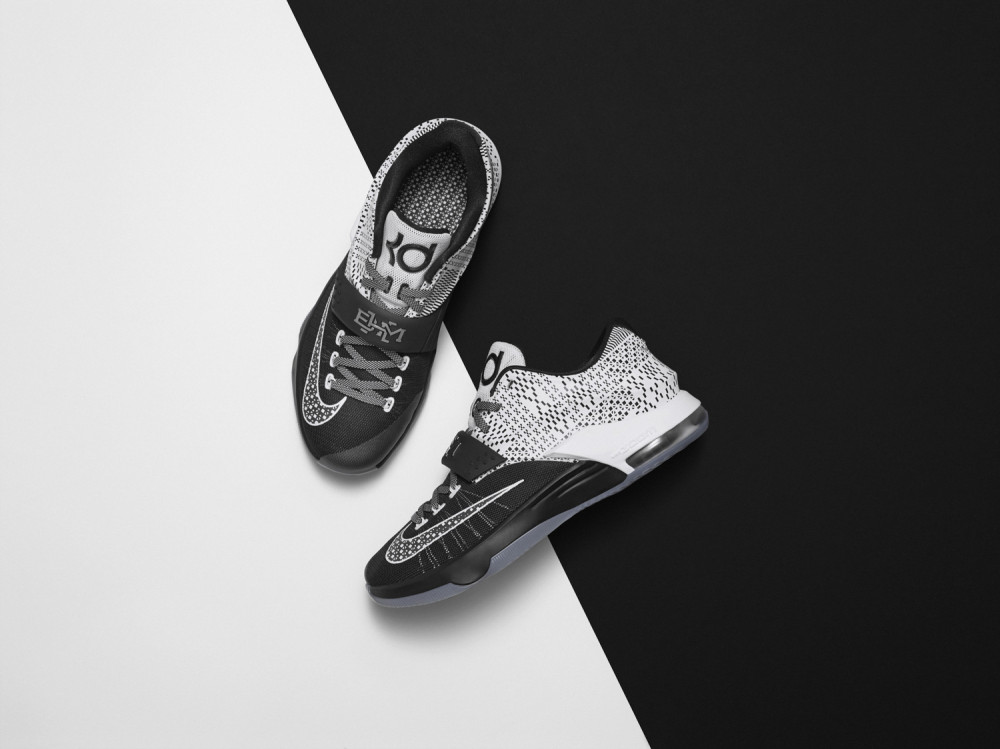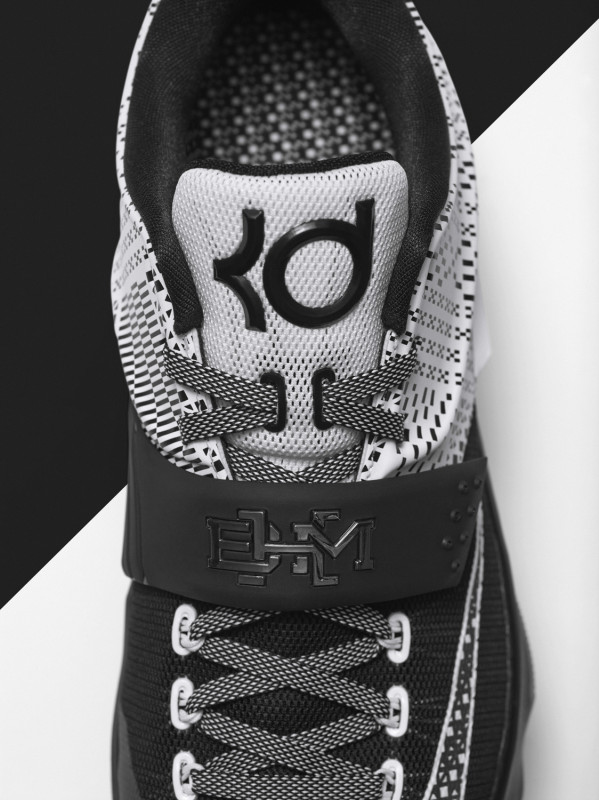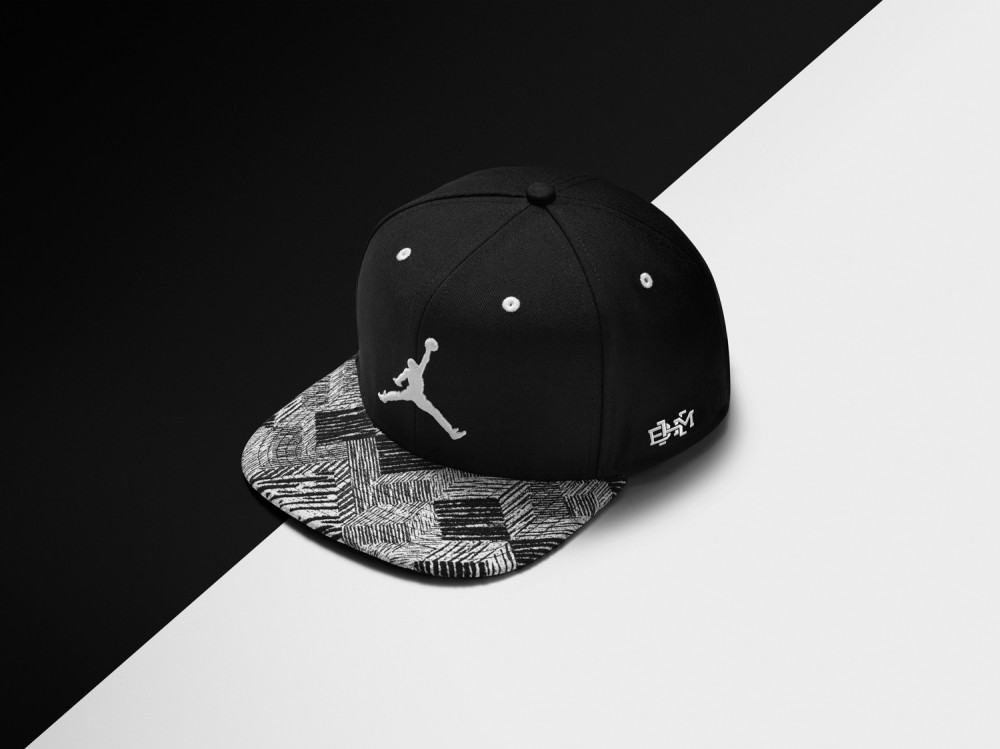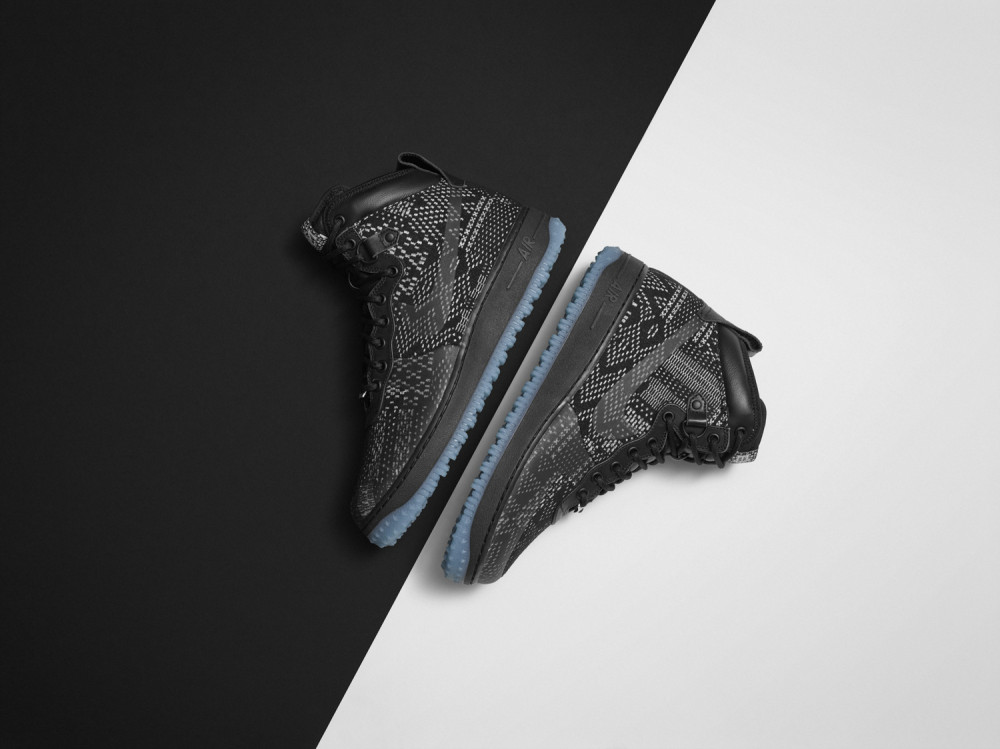 via NIKE.
---