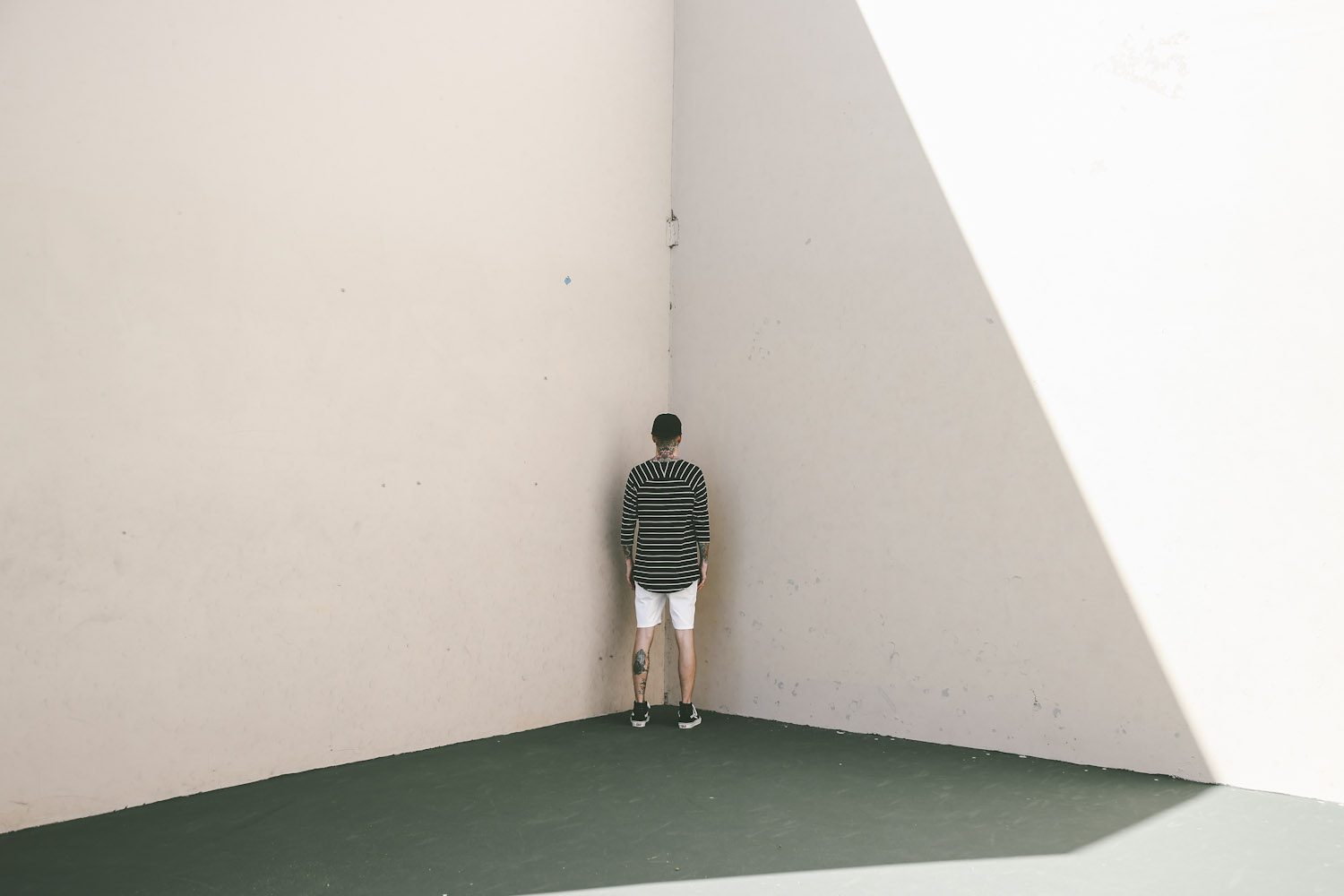 Publish präsentiert das zweite Kapitel der Spring 2015 Kollektion, in der das Menswear-Label zu seinen Wurzeln der jugendlichen Rebellion zurückkehrt.
Mit dem passenden Titel The Resistance (zu Deutsch: Der Widerstand) zeigt die Kollektion eine breite Vielfalt an Styles, die von Grunge- und Punkbewegungen beeinflusst worden sind. Darüber hinaus bietet The Resistance eine Fülle an smarten Strickwaren, lässigen Herrenhemden, klassischen und elastischen Shorts, leichte Jacken, Caps und Hosen und Joggers für jeden Tag. Mit hochmodernen Schnitten und innovativen Passformen führt Publish progressive Designkonzepte ein, wodurch sich das Label vom bisher Gewohnten abgrenzt.
Ein Highlight von The Resistance ist die Drop Shorts Petter, die aus extrem weicher Baumwolle gefertigt ist und dadurch sehr angenehm auf der Haut liegt. Der Stoff der Shorts ist mit einem ansehnlichen Acid-Wash-Finishing bearbeitet und ist insgesamt in vier verschiedenen Waschungen verfügbar.
Ein weiterer Höhepunkt ist das klassische Herrenhemd Samson, das flächendeckend mit Graffitiprints versehen wurde. Der Print besteht aus verschiedenen Graffitizeichnungen, die an Klowänden in Los Angeles und New Yorks gesammelt wurden.
Shelby ist ein klassisches Shirt für jeden Tag und besteht aus reiner hochwertiger Baumwolle. Das Shirt kann sowohl als ausdruckstarkes Einzelstück getragen werden, als auch zum Layering verwendet werden.