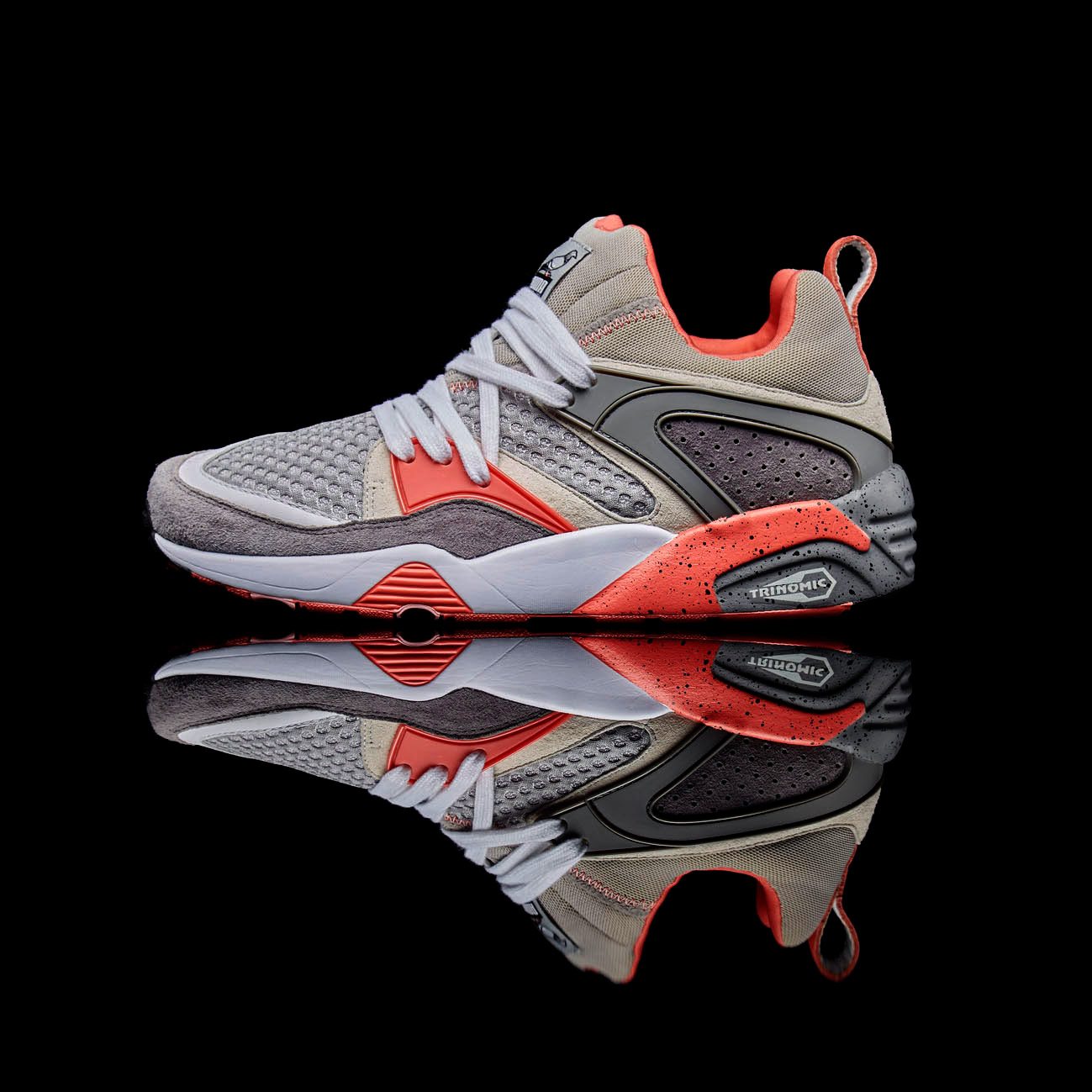 PUMA x STAPLE schlagen das nächste gemeinsame Kapitel auf!
PUMA und das weltweit anerkannte New Yorker Label STAPLE verkünden das nächste Kapitel ihrer Kollaboration mit einer neuen, mutigen Interpretation des klassischen SUEDES und einem freshen Look des BLAZE OF GLORY.
Nur ein freundlicher Hinweis – der SUEDE x STAPLE ist je nach Region in einem exklusiven Colorway erhältlich und bringt Sneaker-Liebhaber dazu ein bisschen mehr dafür zu tun um den SUEDE in der liebsten Farbe des Packs in ihre Finger zu bekommen.
Auch der BLAZE OF GLORY x STAPLE hat einiges zu bieten und vereint alle Töne des Pigeon Farbschemas in einem Schuh. Zudem entschied sich Jeff Staple für einen gesprenkelten Print bei der Midsole um einen coolen Kontrast zum Upper herzustellen.
Der Creative Director Jeff Staple wird die Kollektion heute Nacht offiziell in den New Yorker Ludlow Studios veröffentlichen und das gesamte Pack exklusiv in seinem eigenen Reed Space Store verkaufen.
Die PUMA x STAPLE Kollabo bekommt Ihr dann ab dem 17.09.2016 offiziell zu kaufen u.a. bei END.