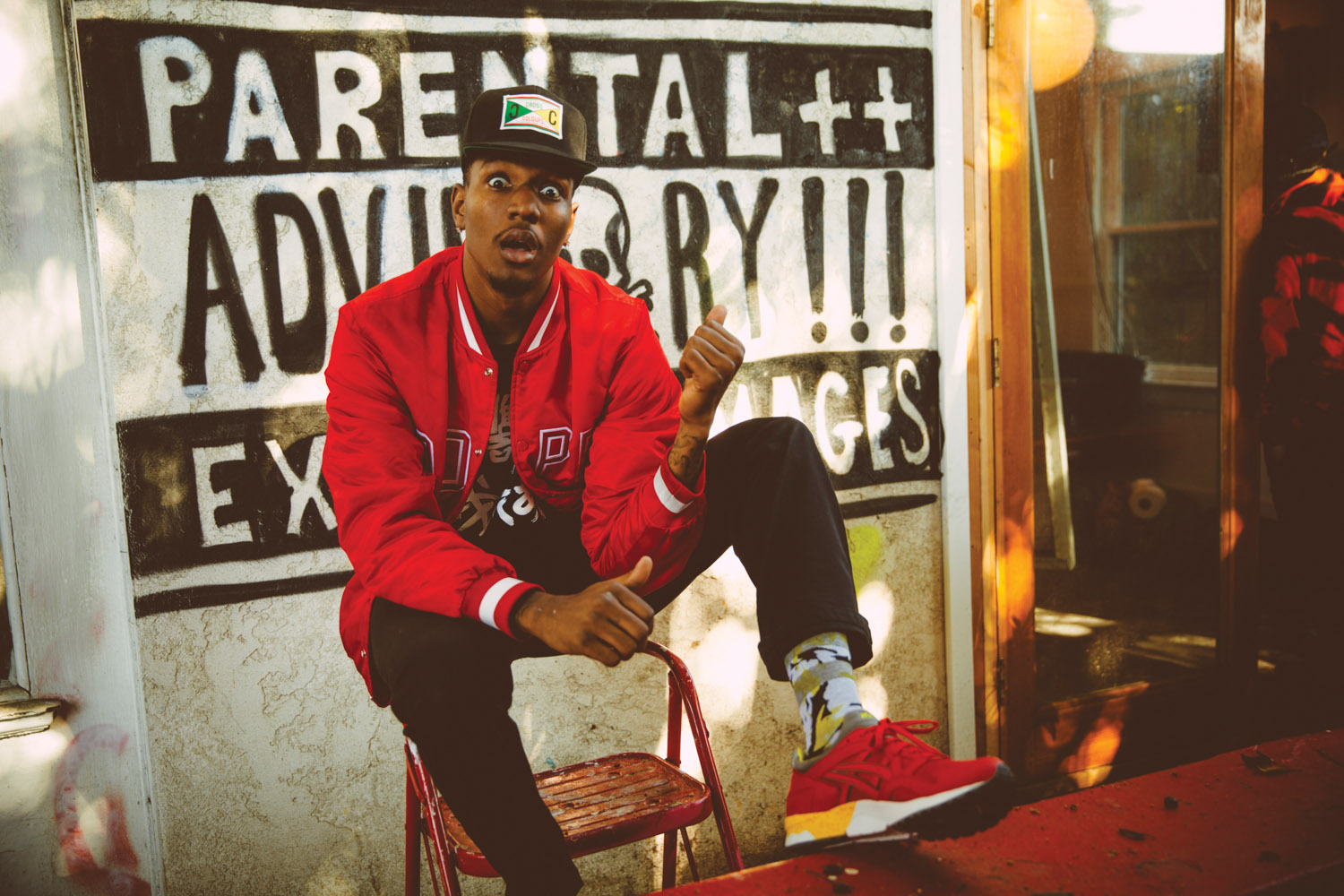 Hier wollen wir Euch einmal die neue Stance – "Winter" Kollektion 2014 vorstellen.
Passend zum Winter bringt Stance uns eine weitere Kollektion zum Jahresende 2014 mit verschiedenen neuen Colorways und Varianten, welche wir Euch nicht vorenthalten wollen. In den kommenden Tagen findet Ihr dazu auch ein weiteres Review, wenn meine Stance Socks angekommen sind. Ich kann mich nicht entscheiden, welche mir aus der neuen Kollektion am besten gefallen. Werft einen Blick auf die Fotos unten!
Reserve collection takes notes from few as it continues to push the boundaries of func- tion and fashion. Relying on the originators of vibe for inspiration, the Reserve features highly anticipated pieces from art Punk Mark Oblow. His work in skateboarding, fashion, and art culminate into a curation of cool and compli- ment the visual adventure of the entire Reserve collection. Proving that coloring inside the lines isn't what we do.
Die Stance – "Winter" Kollektion 2014 bekommt Ihr u. a. bei SNIPES.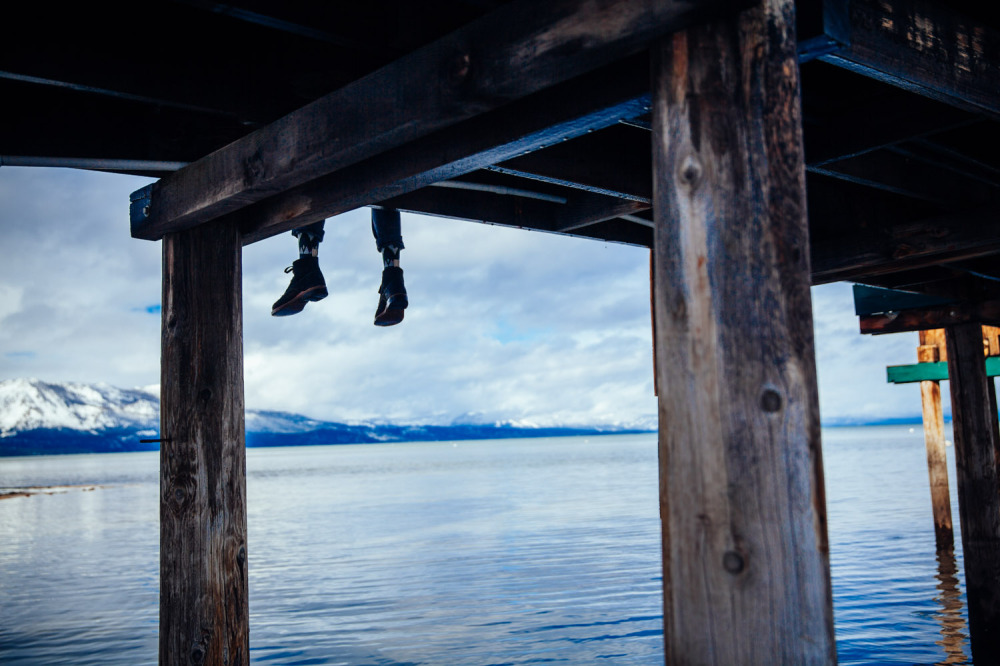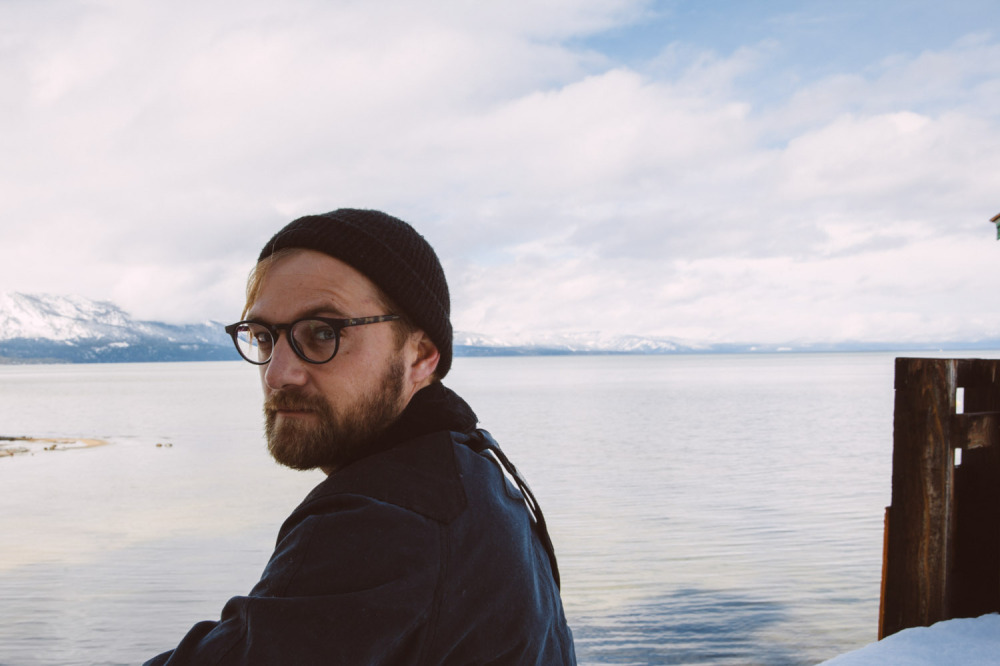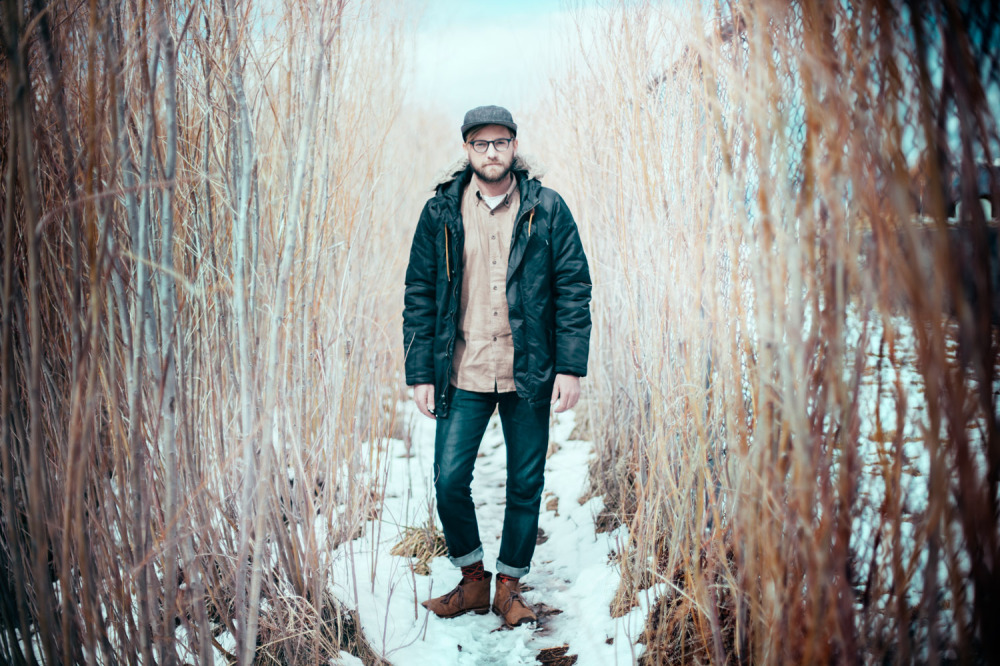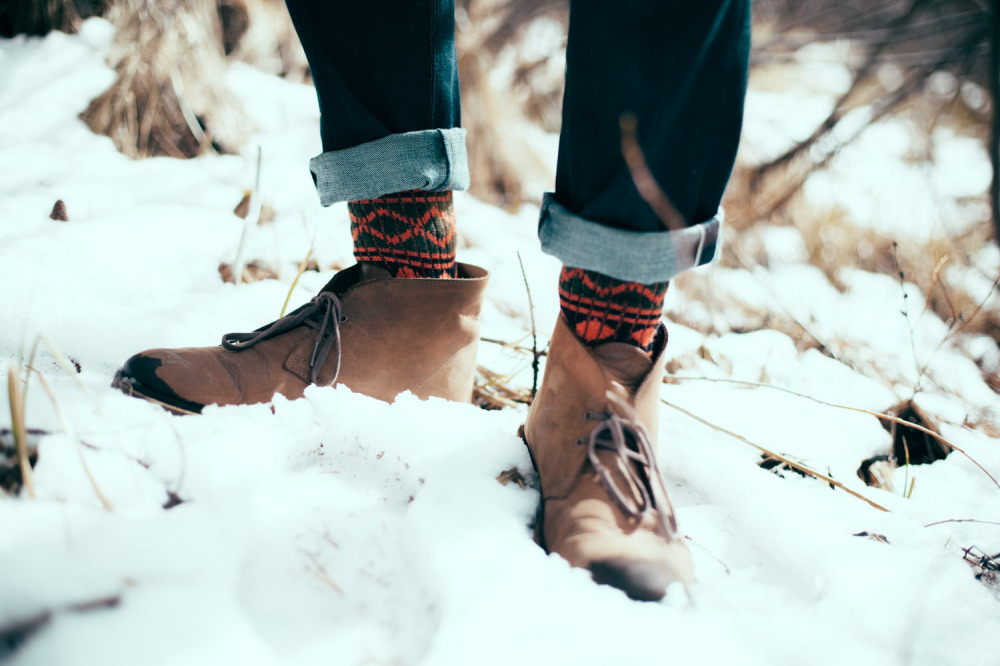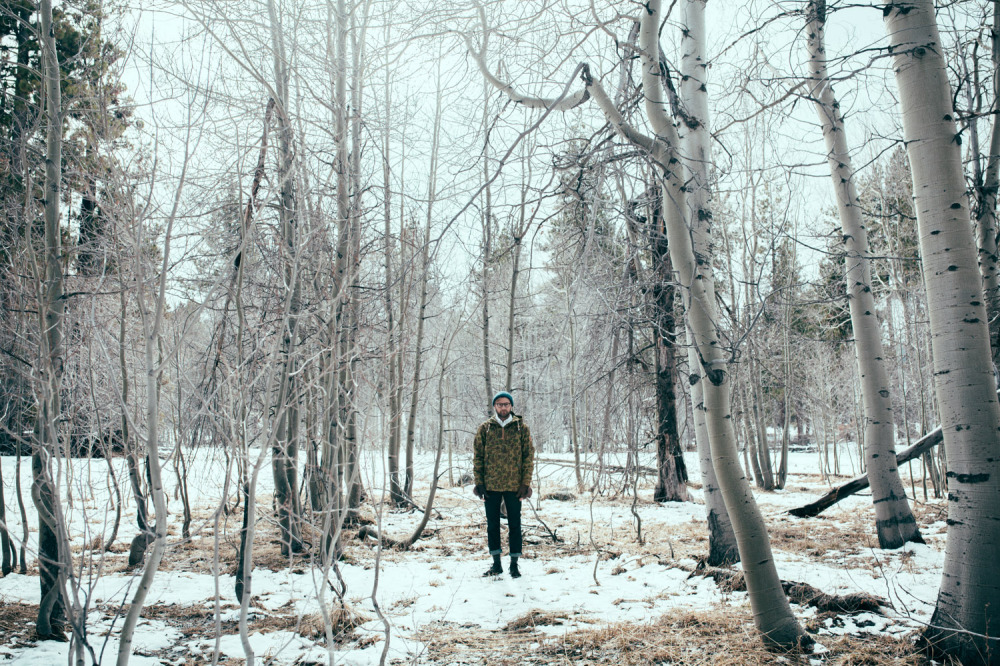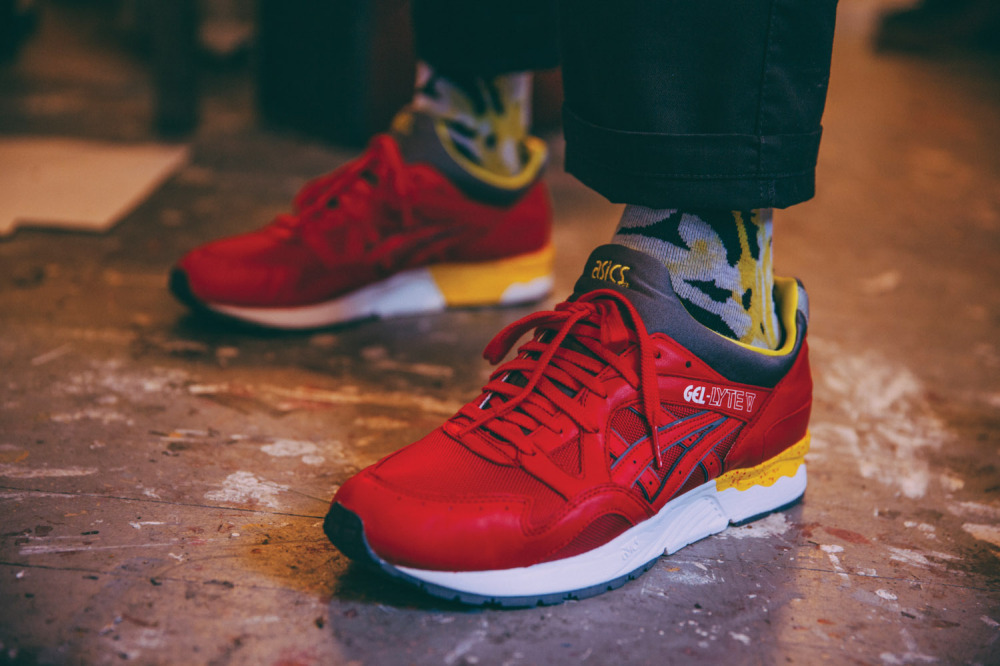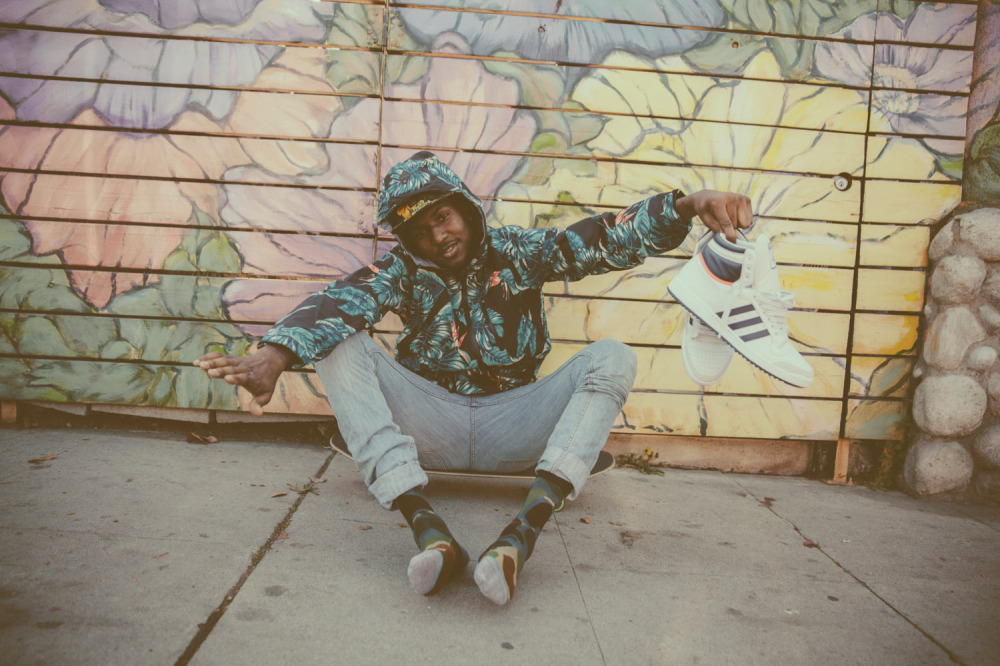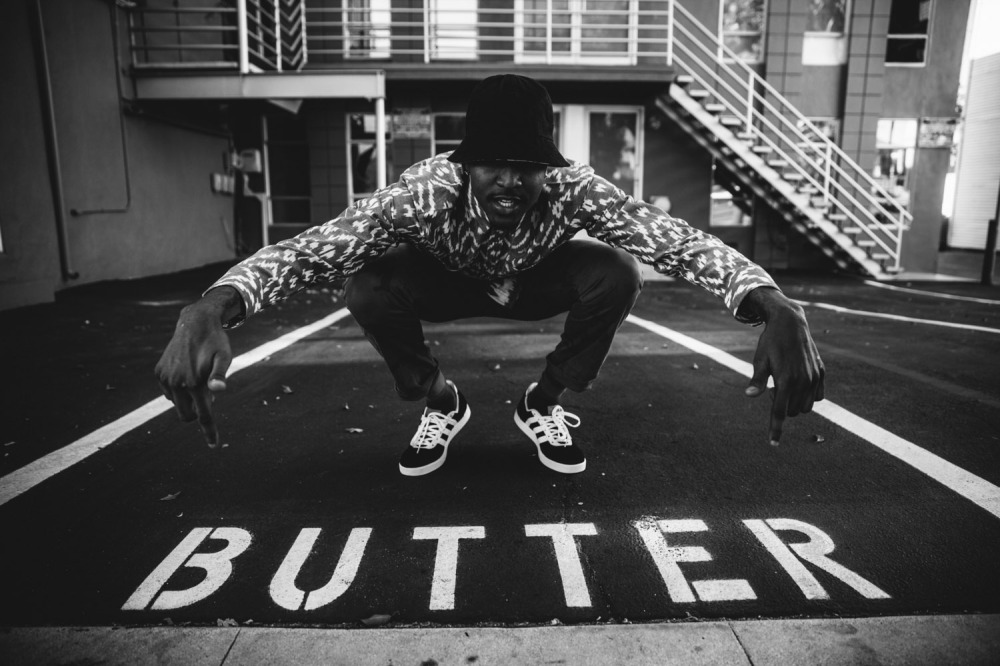 via Stance.