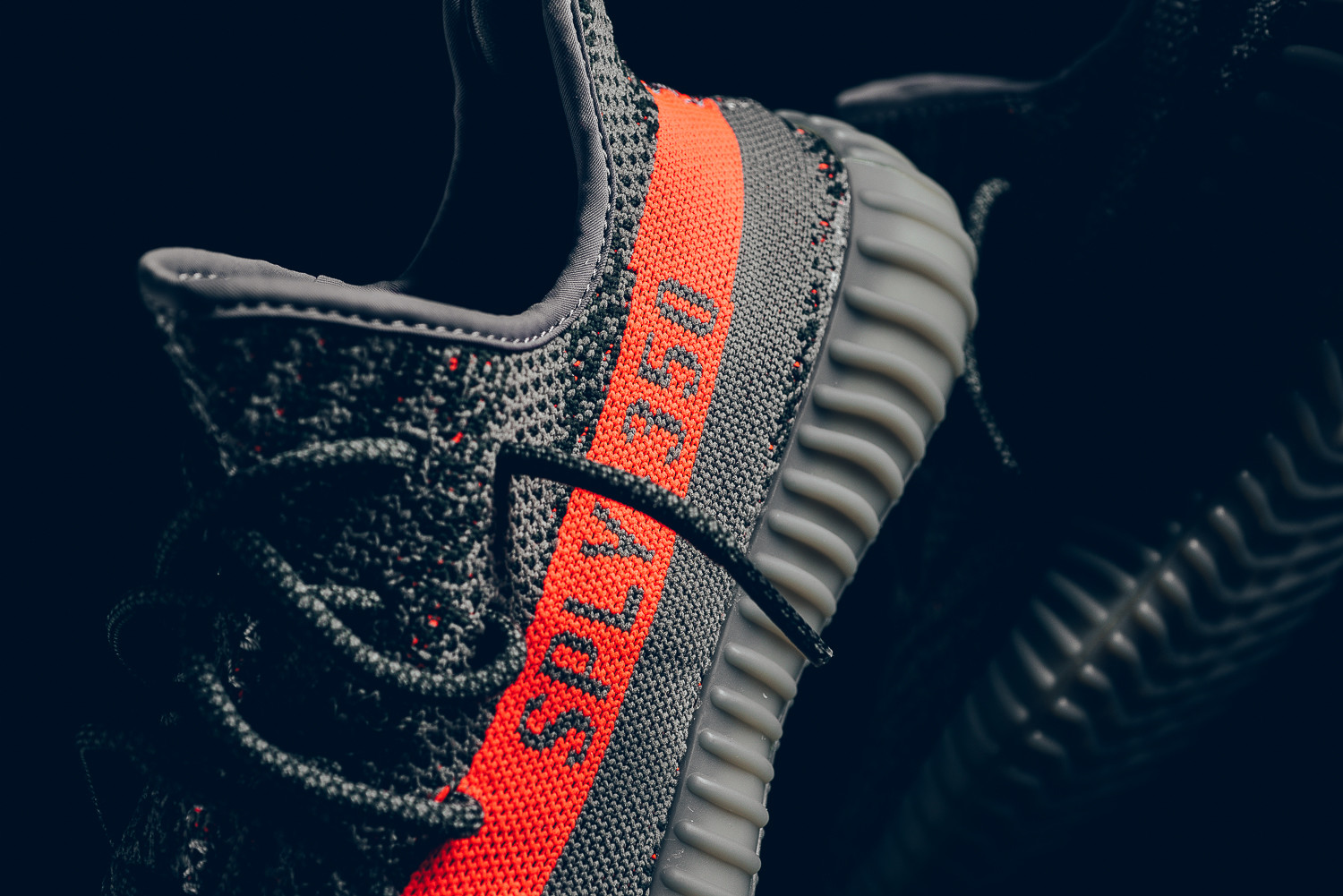 Vom YEEZY Boost 350 V2 Release habe ich nichts mitbekommen aber viele von Euch waren wohl wieder sehr genervt, angefressen oder frustriert, (mal) wieder kein Glück gehabt zu haben. Als hätte man es nicht schon voraussehen können… wie jedesmal!
Jetzt spricht endlich mal jemand über die Release-Problematik und schreibt einen offenen Brief an adidas.
Sneakersnstuff CEO und CFO Erik Fagerlind hat auf Instagramm ein Screenshot veröffentlicht mit langem Text, welchen wir Euch hier gerne einmal zeigen wollen. In diesem Brief bittet Fagerlind adidas mehr YEEZYs zu produzieren um die große Nachfrage wenigstens ein bisschen besser zu machen.
"If you continue to undercut the market this hard, people will get tired of trying."
Er sagt eben so, dass wenn adidas weiter den Markt so unterbietet, sich die Leute irgendwann nicht mehr dafür interessieren bzw. es gar nicht mehr versuchen wollen ein Paar zu kaufen. Auf dem Screenshot sehen wir den Traffic von der Sneakersnstuff Webseite und wie viele Bots zeitgleich geblockt wurden.
Ob der Hype tatsächlich aufhören würde, wenn es eine größere Stückzahl der YEEZY Boost geben würde?
Wie steht Ihr zur dem ganzem Thema? Schreibt Eure Meinung, Erfahrungen oder Ärger gerne unten in die Kommentare!