Distorted People hat weitere neue Colorways des Son of Blades: höchste Verarbeitungs- und Designqualität aus Portugal!
Im Frühjahr brachte uns das Müncher-Label Distorted People den Son of Blades im All Red Colorway und jetzt folgte weitere frische neue Colorways für die Straßen!
Der Son of Blades besteht aus 10 einzelnen Leder-Patterns und man sieht und fühlt die geballte Ladung an Qualität und Liebe zum Detail. Der Son of Blades ist für jeden Sneaker-Liebhanber ein absolutes muss, wer viel Wert auf gute Qualität und Verarbeitung legt.
Dazu bekommt man den Son of Blades bei Distorted People für unter 200€ was eine richtige Kampfansage sein dürfte!
Ich konnte mir den "Red / White" Colorway einmal genauer ansehen und für Euch wie immer ein paar Fotos schießen und natürlich ein Video machen.
Die komplette Auswahl der Distorted People – Son of Blades bekomm Ihr im Hauseigenen Onlineshop!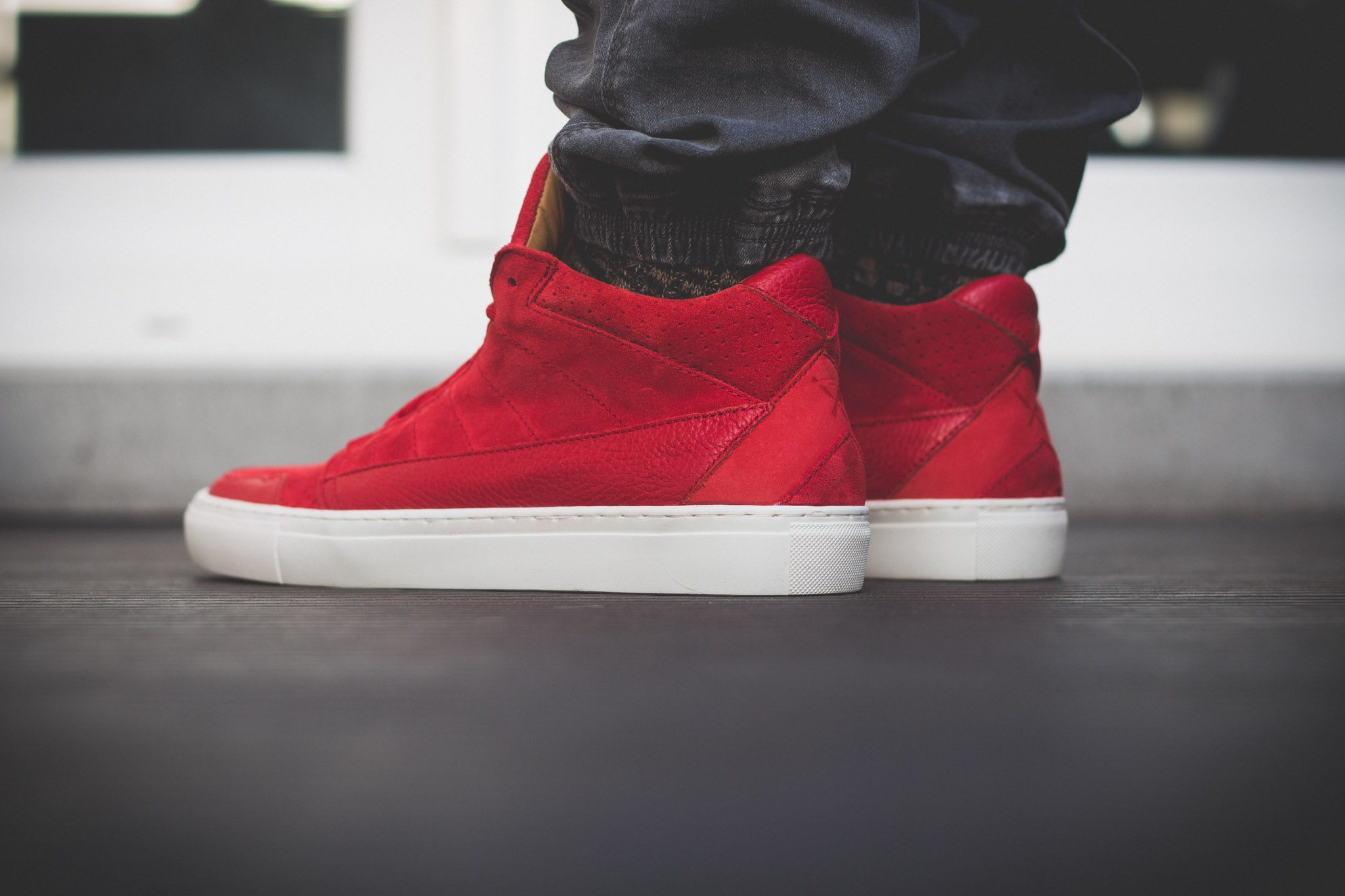 ---