Saucony Grid 8000 CL – Premium Pack Review: Back to the Roots!
Seit September gibt es das Saucony Grid 8000 CL – Premium Pack schon zu kaufen und ich konnte mir den "Grey / Pink" Colorway mal etwas genauer ansehen.
Vor 20 Jahren brachte Saucony schon die G.R.I.D.-Technologie auf den Markt und revolutionierte so den Komfort und Dämpfung. Die Weiterentwicklung war dann ProGRID und dann kam PowerGRID. Grund genung einmal zu den Wurzeln zurückzukehren und ordentlich zu feiern!
Der graue Premium Upper aus Wildleder kombiniert macht einen starken Eindruck und die Qualität kann man beim ersten anfassen mit den Händen auch spüren. Dazu kommen vereinzelte Elemente in Rosa und lockern so den dunkleren Upper etwas auf und sorgen für das gewisse Extra!
Dazu kommt eine weiß/graue EVA-Midsole in Marshmallow-Optik un den Abschluss macht gewohnt eine gezackt gummierte Outsole!
Die einzelnen Colorways des Saucony Grid 8000 CL – Premium Pack bekommt Ihr bei: 43einhalb, asphaltgold, Afew oder Overkill!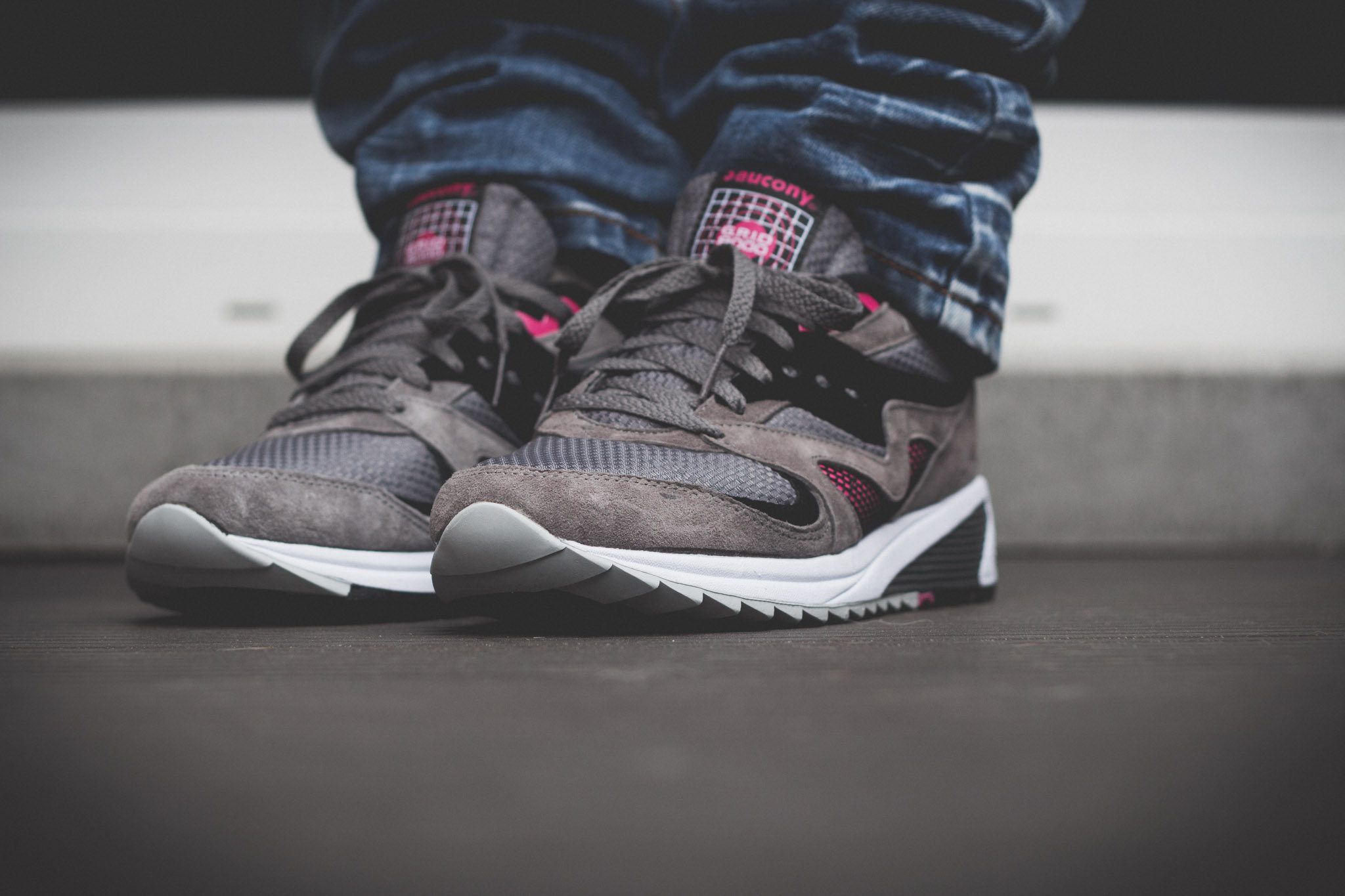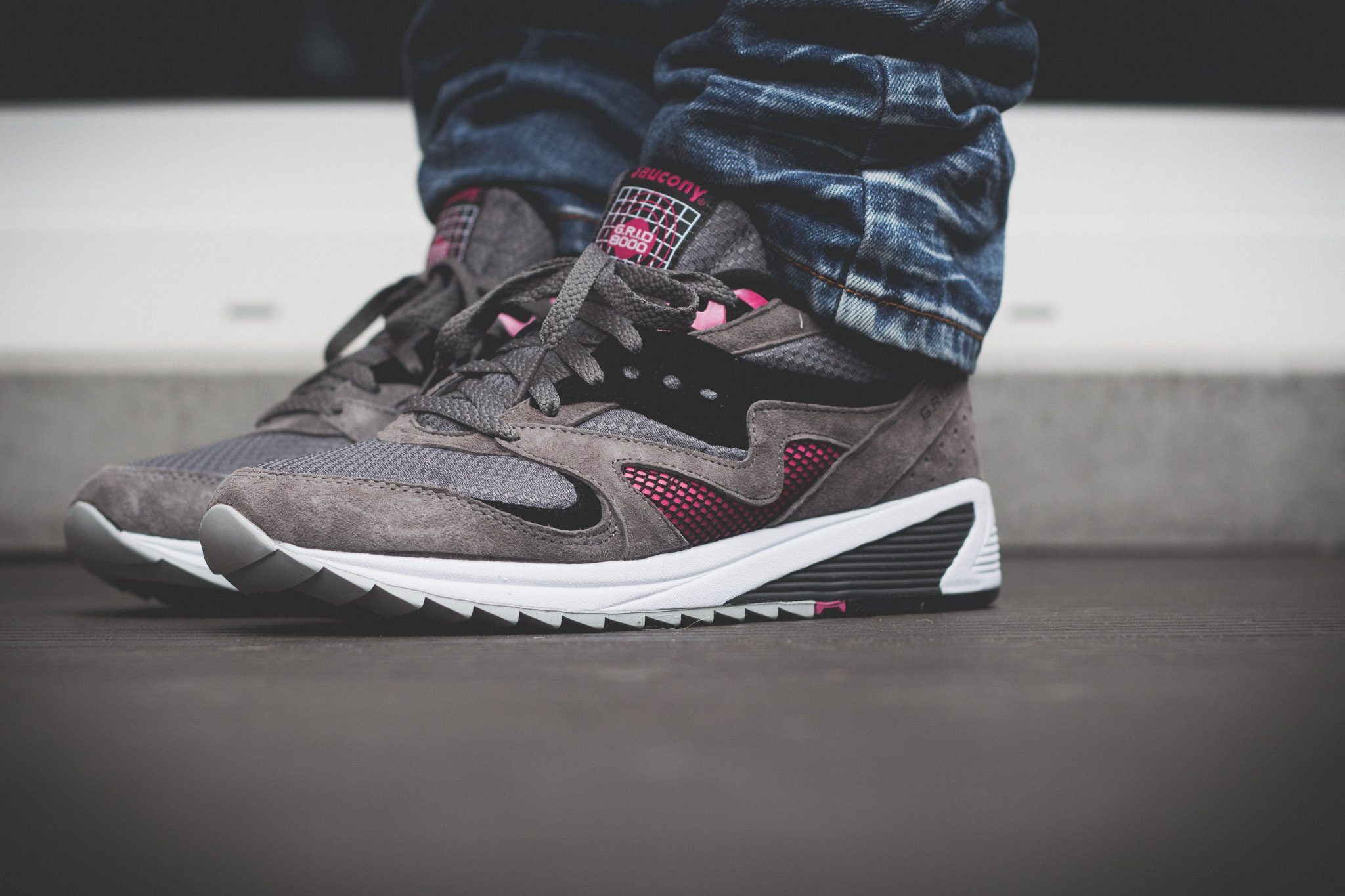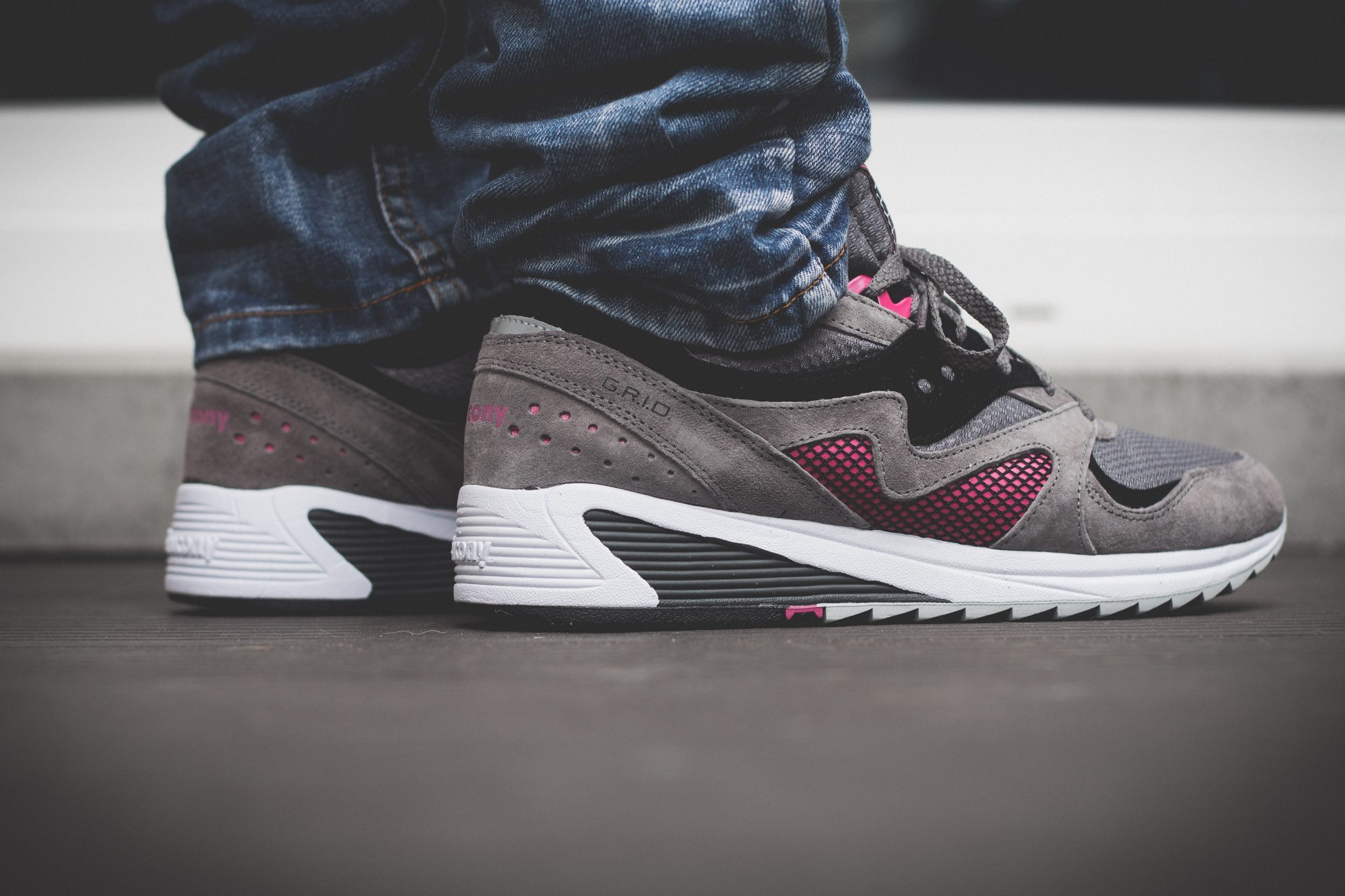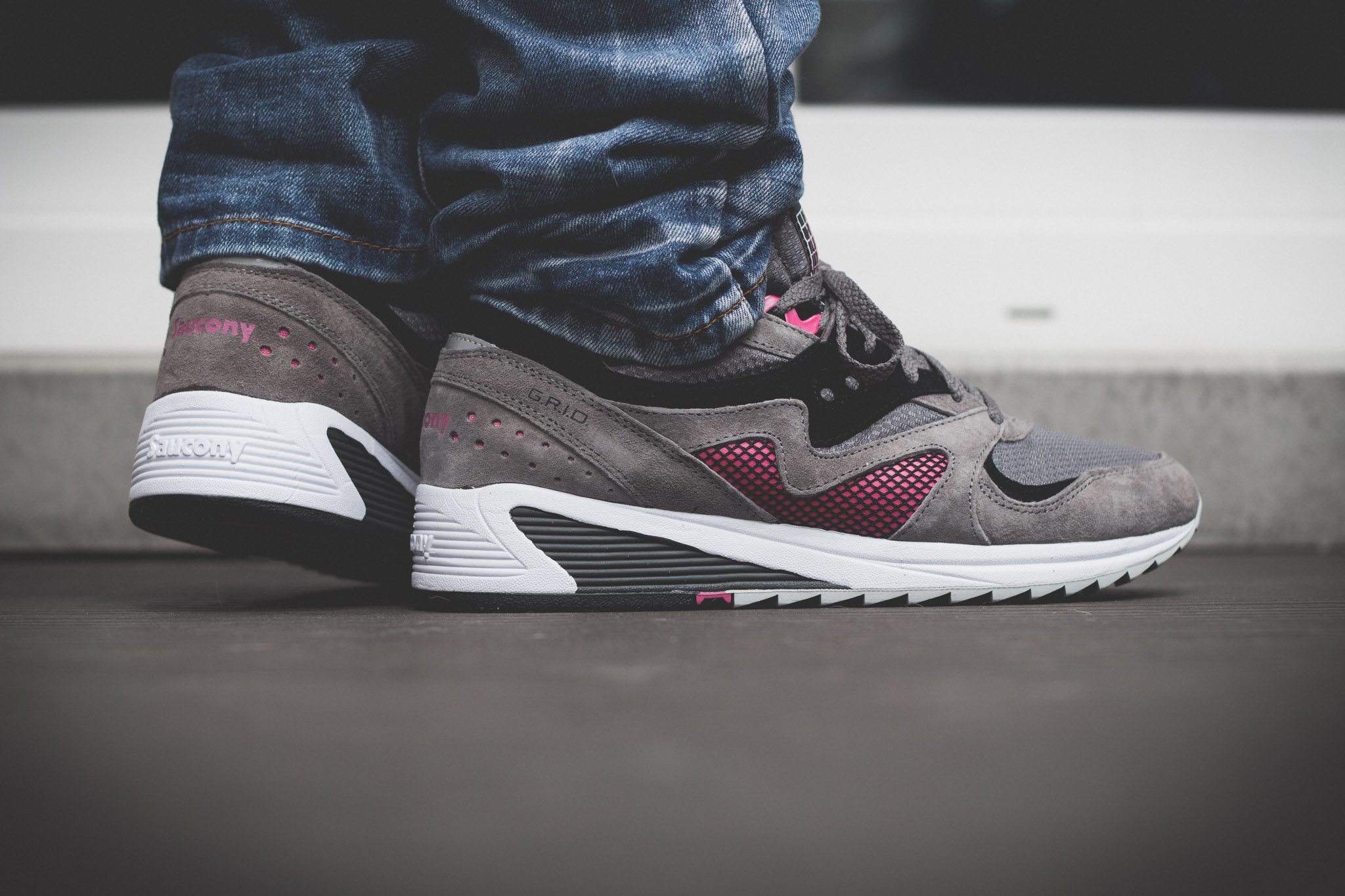 ---